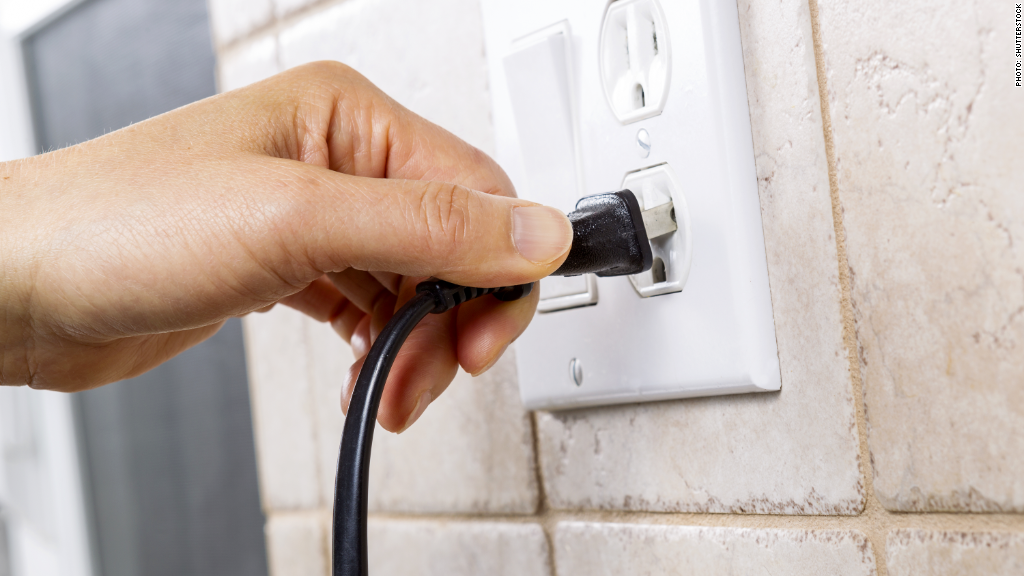 Many Americans will get quite a shock when they open their electricity bills this winter.
New England residents will see the steepest hikes — with rates as much as 37% above last winter's prices.
The problem: Many coal- and oil-fired power plants have closed in recent years and now more than half of the region's electricity is produced from natural gas. But while natural gas is plentiful in nearby Pennsylvania, there aren't big enough pipelines to transport it to New England, making it costly to produce and deliver electricity.
National Grid (NGG) customers in Massachusetts, for example, have been paying $33 more each month for typical electricity use since November, while customers in Rhode Island and Connecticut will see bigger bills starting in January.
Meanwhile, California giant Pacific Gas & Electric Co. will charge customers about 6% more this year, on top of a nearly 4% hike enacted in October, though it notes that residents will still pay around $30 less a month than the national average of $118.
First published January 5, 2015: 8:04 AM ET
Partner Offers
Paid Partner