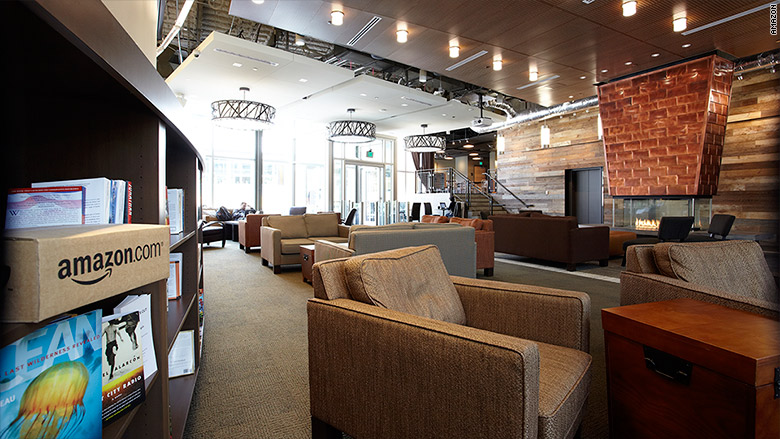 5
% of MBAs who want to work there

: 11.72%

Headquarters

: Seattle, Wash.
Since selling its first book in 1995, this retail giant has grown into a huge player in the world of tech, but servicing customers is still at the heart of the business. Amazonian MBAs spend their time solving customer problems, whether that's through rotations on the retail team or the creation of a new product for Amazon Web services, the company's remote computing offerings.
The company prizes innovation and considers MBAs "a pipeline of future leaders for the company," says vice president Susan Harker.
What they look for: Tech skills are important, and so are language skills, since Amazon (AMZN) places talented MBAs globally. "We want candidates who have an insatiable curiosity and a desire to hit the ground running," Harker says.
First published June 17, 2015: 1:20 PM ET
Partner Offers
Paid Partner