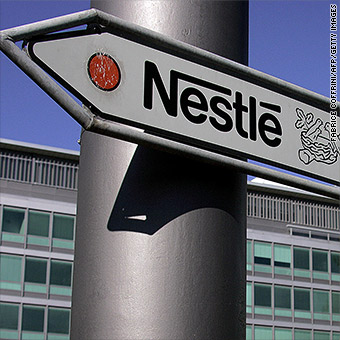 18
Sure, getting to work for a company responsible for some of the most famous chocolate brands sounds delicious.
Even more appealing for young workers is the company's policy of promoting people from within. In fact, 80% of positions within Nestle are filled by current employees, according to the company.
In order to make this happen, new hires are able to move around and gain experience within the company, so they have the experience to move onto bigger roles. This means that someone who starts on the commercial side will get the chance to the gain sales and marketing experience needed to get a larger role.