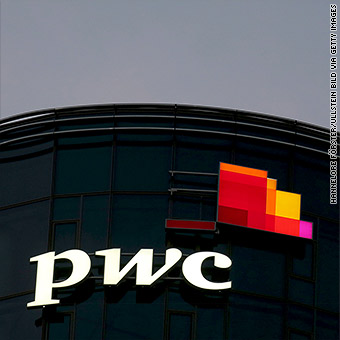 2
PwC spent a great deal of time focusing on what Millennials want out of a work experience and is putting those ideas into practice. The company has implemented feedback from young people in its policies for new hires, from creating global mobility opportunities within the company's offices in nearly 160 countries, to giving significant responsibility on the job from day one.
Flexibility is also a big deal here. PwC is striving to create an environment that supports the unique needs of employees -- like being able to go to yoga classes every Wednesday or attend a child's dance recital. Employees and managers can come up with flexibility plans in order to create a better work/life balance that's beneficial to both sides.
Another selling point to Millennials is PwC's commitment to diversity and inclusion, whether that's holding forums for women in leadership or supporting the HeForShe movement.