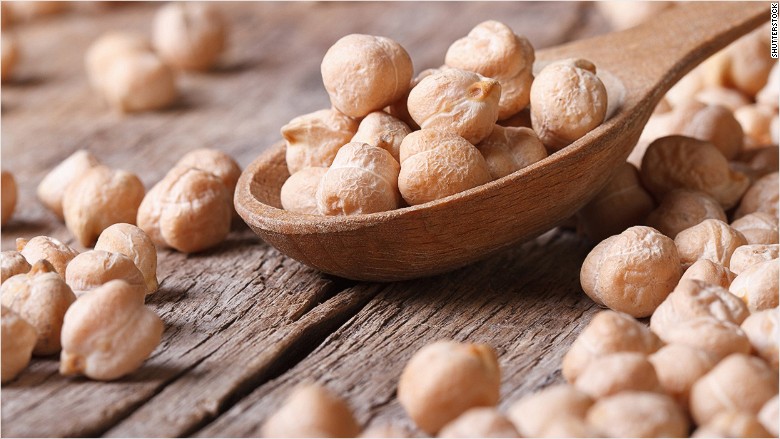 As more people turn to plant-based sources of protein, lentils, chick peas and other beans are increasingly playing the starring role in meals.
Flexitarianism, which is a mostly vegetarian diet that includes some meat, is becoming more popular, said Zegler. "It fits with the protein trend to stay fuller for longer ... it's not a moral stance."
Cost is also leading some people to consider non-meat protein choices, like nuts and vegetables, explained Phil Lempert, a food trend expert and founder of SupermarketGuru.com. "Pea protein is going through the roof."
First published July 21, 2015: 11:21 AM ET
Partner Offers
Paid Partner