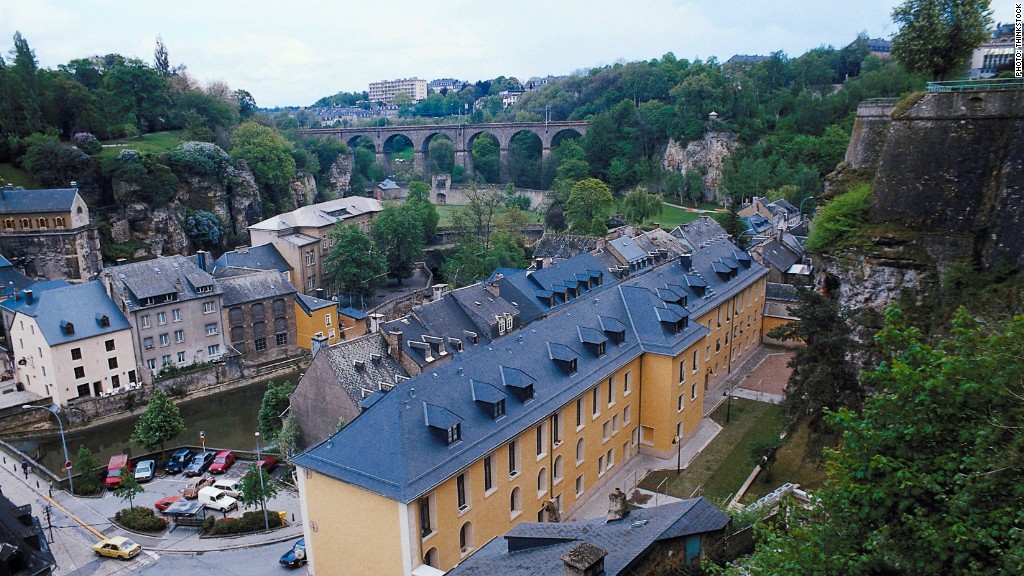 This tiny, wealthy nation has gained a reputation for becoming something of a tax haven for global companies.
But officials would probably prefer people to focus on its healthy work-life balance.
Luxembourgers benefit from some of the most generous vacation allowances in the world -- 32 days of paid holiday per year, on top of national holidays.
The average worker in Luxembourg also clocks in just 1,703 hours annually.
First published September 30, 2015: 5:41 AM ET
Source: UBS "Prices and earnings 2015" report.
Average annual working hours were calculated by tallying the number of hours worked per day, and the number of days worked per week. Vacation and legal holiday time were deducted to reach the final figures.

Partner Offers
Paid Partner