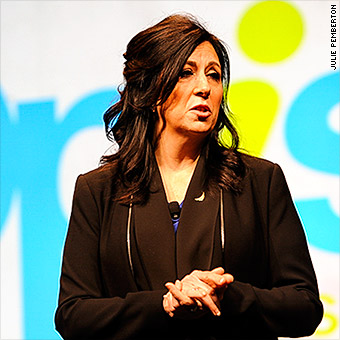 2
Median Pay

: $131,000

Top Pay

: $200,000

10-year job growth

: 7%
When a hurricane knocks out a warehouse or a distribution center, the risk management director jumps into action, directing cleanup and rebuilding efforts and filing the necessary insurance claims.
The job has evolved in recent years to be about more than just natural disasters. Directors are now also tasked with identifying, preventing, and planning for all the risks a company might face, from cybersecurity breaches to a stock market collapse.
Why it's great: As they uncover new risks, risk management directors must also advise the company on how to address them. "That keeps me totally engaged and gives me the ability to be creative and find solutions for the business," says risk management vice president Julie Pemberton. "I'm constantly contributing to the business in a meaningful way."
Quality of life ratings:
Personal satisfaction: A | Benefit to society: A | Telecommuting: B | Low stress: B