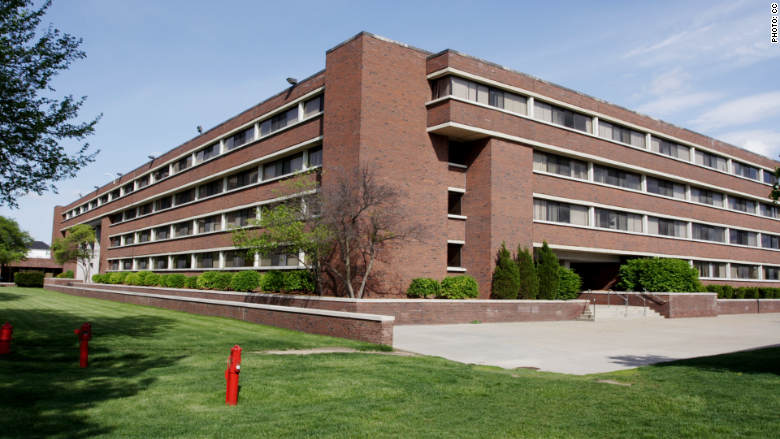 10
20-year return on investment

: $822,600

Annualized return

: 11%

Total 4-year cost of attendance

: $190,100
Kettering University was founded in Flint, Michigan, as a school of automotive engineering, and it remains true to that vision today.
Students at Kettering are required to complete several co-op terms as part of their education, alternating between on-the-job experience and classes on campus. The last two terms are spent on a thesis project that is decided on by the student and employer.
According to the school, 98% of graduates are employed in their field or go on to graduate school within six months of finishing the program.
According to PayScale, graduates tend to work for major automakers earning a beginning salary of $65,000.
"They're giving them a ton of opportunity to get hands-on training, then they're sending them out into the world with the skills employers are looking for," said Frank.
First published March 10, 2015: 1:18 PM ET
Source:
PayScale
Based on employee survey data, PayScale calculated total median pay for each private school's undergraduate alumni over a 20-year period and compared it to the median pay for a high school graduate over 24 years. The return on investment (ROI) in 2014 dollars was determined by taking the difference between those median pay figures and subtracting the cost of attending the school in 2014 -- including tuition, room and board, and other costs -- and adjusting for scholarships and grants. The annualized ROI is calculated by dividing the earnings differential by the total cost and represents the percent of expected ROI received each year after graduation. Unlike in previous PayScale reports, the earnings differentials in this report do not take into account graduation rates. Alumni who attended graduate school or other higher education were excluded.
Partner Offers
Paid Partner