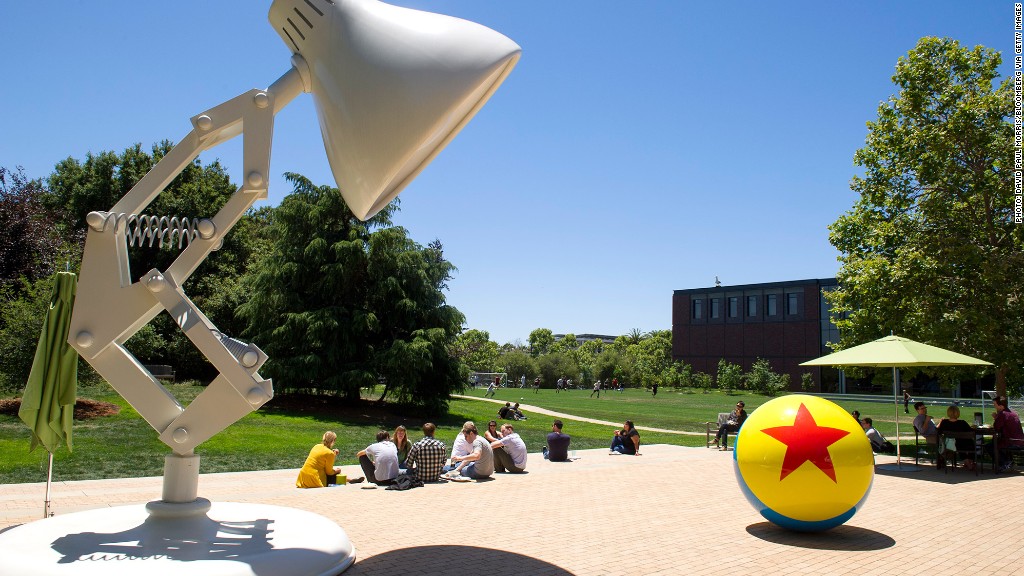 11
% of MBAs who want to work there

: 7.77%

Headquarters

: Burbank, CA
What makes it great: "Do you want to build a snowman?" could be the most-uttered question of the year, courtesy of Disney's smash animated film Frozen. On the horizon, the new Star Wars trilogy is poised to bring in billions for the media giant.
Disney hires MBAs for openings in finance, brand management, strategy and more, so grads can find the opportunity they'll be most passionate about, says Julie Hodges, head of talent acquisition. Employees also enjoy being part of a globally recognized brand, as well as free entrance to "The Happiest Place on Earth."
"We provide employees and their families with unique opportunities to build their own memories," Hodges says.
What they're looking for: The right mix of work experience, leadership, and love of all things Disney makes for a successful employee. "We seek MBAs from top schools that show great passion for our company, brands, and products, as well as for their area of expertise," Hodges says.
First published June 18, 2014: 9:59 AM ET
Partner Offers
Paid Partner