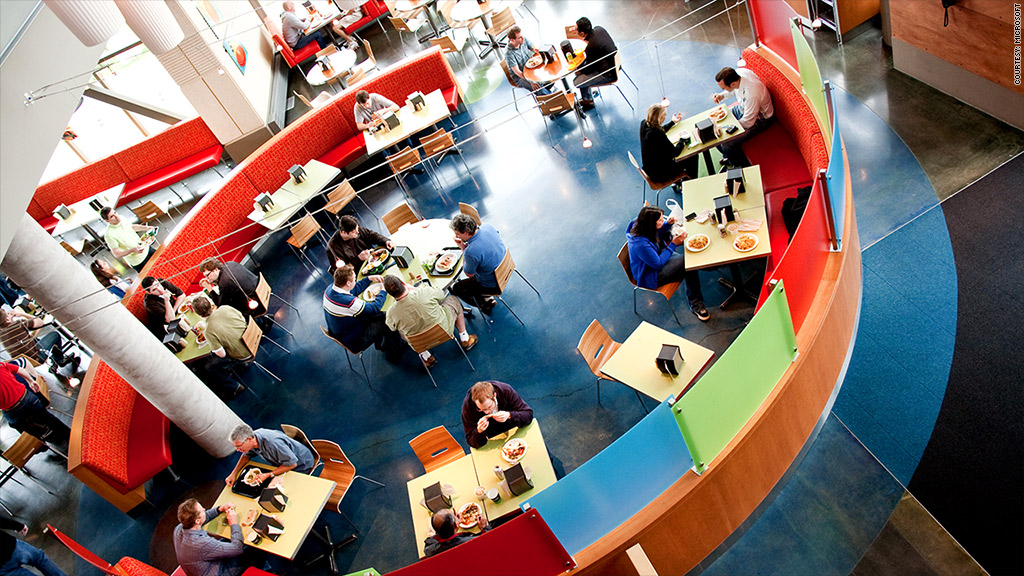 13
% of MBAs who want to work there

: 6.81%

Headquarters

: Redmond, WA
What makes it great: It's still a software giant, but Microsoft has rebranded itself into a "devices and services" company too. It continues to battle Apple for sales in the laptop and tablet markets -- the company released its new SurfacePro3 tablet last month.
At Microsoft, MBAs can continue to push software innovation forward and work on products with global impact (1.5 billion people use Microsoft products worldwide, according to its website). Microsoft's core values include diversity, inclusion and a commitment to community impact. The company encourages personal development, and there's plenty of room for mobility, as Microsoft has opportunities in 190 countries.
What they're looking for: MBAs can find roles in cloud services, sales, operations, finance and marketing. A passion for technology and a clear idea of what you want to contribute to Microsoft are good ways to impress recruiters.
First published June 18, 2014: 9:59 AM ET
Partner Offers
Paid Partner