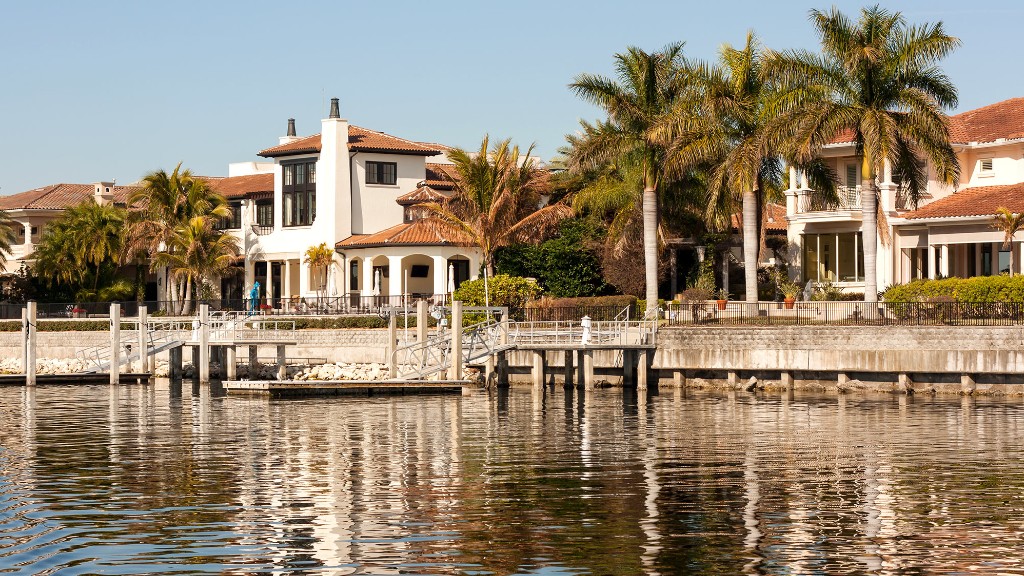 Median home price

: $177,000

Forecast gain through Sept. 2014

: 8%
Once one of the nation's leading foreclosure hotspots, things are starting to turn around in Tampa.
The area has been working through its foreclosure problem and the local economy is gaining steam with new employers, including Bristol Myers, opening offices, according to Bob Rohrlack, CEO of the Greater Tampa Chamber of Commerce.
In the 12 months ended September, home prices climbed 14.6% and they are expected to keep climbing in the new year. CoreLogic forecasts that they will rise 8% in the 12 months ending this September.
Despite the gains, buyers will still get a bargain. The median home price in the metro area is around $177,000, well below the national median of $207,000.
First published January 23, 2014: 2:54 PM ET
Source: CoreLogic Case-Shiller
Forecasts are for the 12 months ending September, 2014. Rankings are for metro areas with populations of one million or more. In addition to its own data, CoreLogic Case-Shiller compiled its results using data from the National Association of Realtors, the Federal Housing Finance Agency, Moody's Analytics and the Bureau of Labor Statistics.

Partner Offers
Paid Partner
Real Estate Calculator

Was my home a good investment?
Find out now
Personal Finance