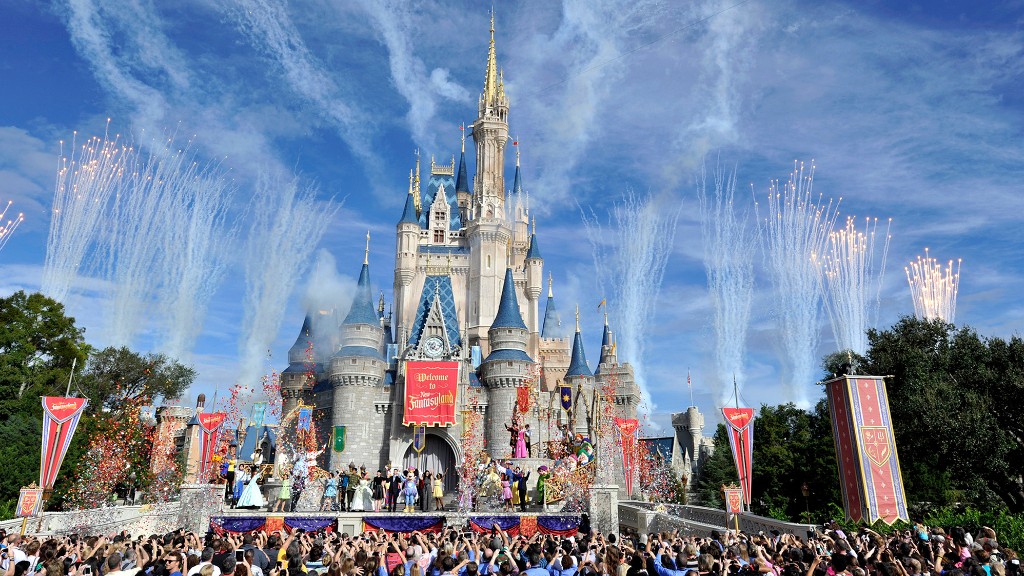 Place

: Davenport, Fla.

Median home value

: $110,000
This small central Florida city is less than a 20 minute drive from Disney World. That mother-of-all-theme-parks, plus nearby Universal Studios, SeaWorld and Legoland, make Orlando home to the largest concentration of amusement parks in the world.
But Davenport itself is just far enough away to be removed from the commotion. It's a "quiet, quaint town that happens to be two exits from Disney World," said its mayor, Darlene Bradley.
There are a lot of vacation homes here, many owned by foreign nationals who want to get away from the hustle and bustle of Orlando but still be close enough to visit the resorts.
A large variety of single family homes are available, said Coldwell Banker West Realty agent Randall West. Newer developments on "lifestyle estates" often feature community swimming pools, golf courses and other amenities, he said, while older homes in quiet parts of the town may come with bigger lots.
And they're affordable. The median price is just $110,000, and few, if any, homes sell for more than $250,000, according to West.
Thanks to the theme parks, Davenport residents enjoy much greater access to high-quality restaurants and other attractions than in other small Florida cities. Meanwhile, a trio of major roads, including Interstate 4, makes it quick and easy to get to them.
First published January 30, 2015: 4:20 PM ET
Source: Zillow
The best places to buy were determined by rating towns' proximity to popular recreational amenities, local home values and potential for price appreciation.

Partner Offers
Paid Partner
Real Estate Calculator

Was my home a good investment?
Find out now
Personal Finance