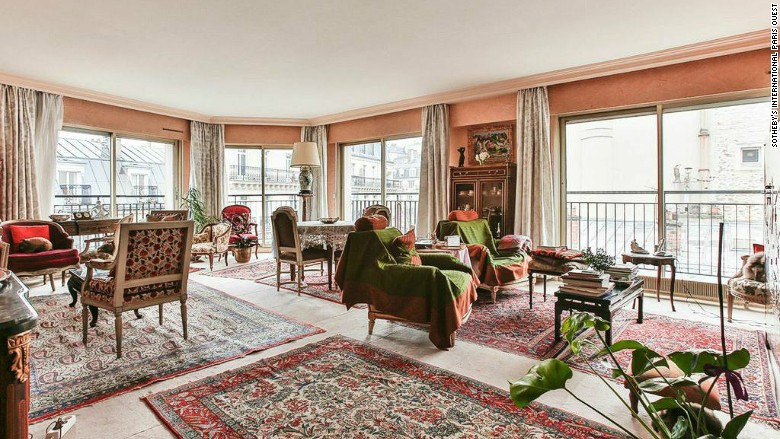 Price

: $2,376,045*

Beds/baths

: 3/2

Square footage

: 1,668
It's good to be a buyer in the City of Lights. Inventory levels are high and prices are down 20%-25% compared to 2012, according to Alexander Kraft, chairman and CEO of Sotheby's International Realty France. A $2 million budget used to get an apartment around 1,000-1,600 square feet in Paris, but now it can fetch more than 2,000 square feet, he said. This apartment offers just over 1,600, and has a view of the Eiffel Tower.
First published May 18, 2015: 10:00 PM ET
*Prices are subject to change with currency fluctuations

Partner Offers
Paid Partner
Real Estate Calculator

Was my home a good investment?
Find out now
Personal Finance