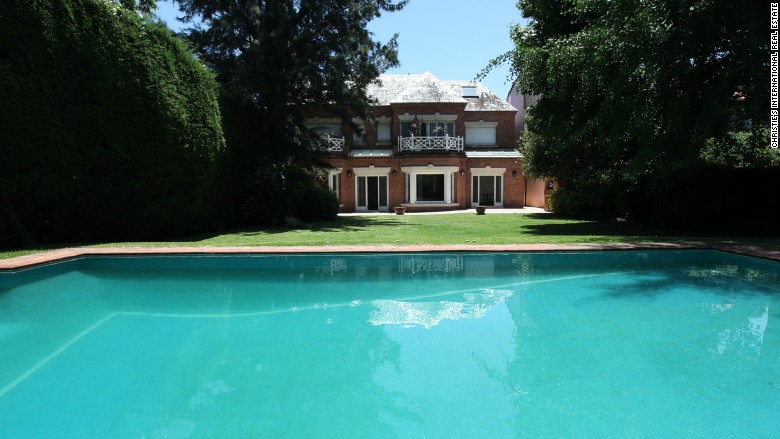 New leadership in Argentina has created more stability and its currency has moved closer to market equilibrium after currency controls were eased, according to Christie's.
The favorable exchange rates have increased the country's exports and sparked interest in its luxury real estate market.
"You can buy things at a very small fraction of where they were just a few years ago," said Conn. "And now you have a better government and promise of a more stable fiscal environment."
First published May 13, 2016: 11:44 AM ET
Source: Christie's International Real Estate

Partner Offers
Paid Partner
Real Estate Calculator

Was my home a good investment?
Find out now
Personal Finance