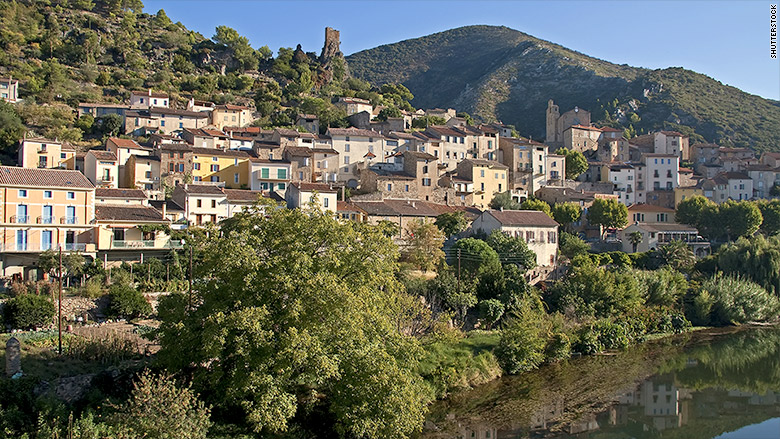 4
Your monthly budget

: $1,185
Not only is it affordable, you'll also be living the dream of retiring to the South of France. Thanks to the strong dollar, Languedoc and other European locations have moved up the list this year.
Foodies will love it here, where cuisine blends Arab and Catalan influences. There are historic sites and museums to visit, shows to see and restaurants to try. Both skiing and Mediterranean beaches aren't too far away. It's safe and health care is excellent.
There are a lot of British expats here to befriend, but the move will be a lot easier if you learn some French.
First published July 24, 2015: 2:39 PM ET
Monthly budgets consider the following costs: rent for a one-bedroom apartment, groceries, utilities, cable, Internet, phone services, and entertainment (eating out twice a week and two trips to the movies a month).

Partner Offers
Paid Partner