10. Puerto Vallarta, Mexico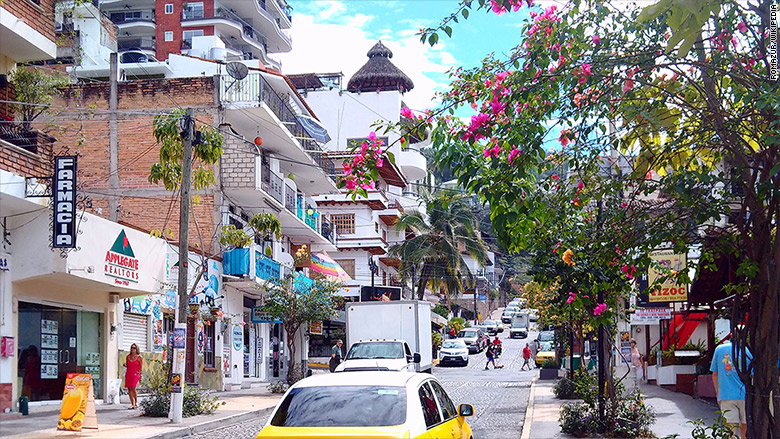 10
Your monthly budget

: $1,400
Mexico is home to many American expats, making it a great choice if you want to keep some of the comforts of home. There are more than 40,000 expats in Puerto Vallarta, more than most other communities in the world.
It's not the cheapest place you could pick, but Puerto Vallarta does offer beachfront luxury that's more affordable than in the States. It's home to world-class golf courses, restaurants and shopping.
First published January 6, 2016: 8:16 AM ET
Monthly budgets consider the following costs: rent for a one-bedroom apartment, groceries, utilities, cable, Internet, phone services, and entertainment (eating out twice a week and two trips to the movies a month).

Partner Offers
Paid Partner