It could bring in business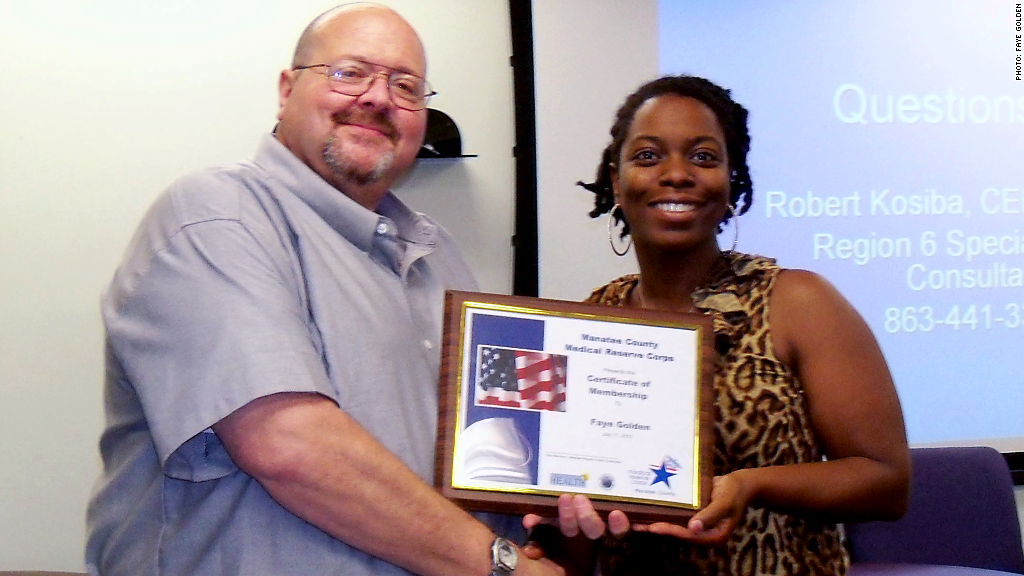 Business

: Golden Chiropractic and Wellness Center

Location

: Bradenton, Fla.
Dr. Faye Golden provides primary care and chiropractic services to a low-income community, and she says most of her patients earn minimum wage.
In fact, she estimates that half of her patients can't afford to pay for their visits. So she sees them for free, sometimes receiving fresh fruit or a pot of soup as compensation.
"A minimum wage increase would mean that those patients who I currently see for free would be able to contribute in some way to the cost of their care," Golden said.
She anticipates new patients would come for her services, too.
Golden also believes an increase in wages allows people to buy healthier food.
"While that may not make me money, an overall healthier community is good for the economy," she said.
Golden pays more than minimum wage to her one employee, so the proposed federal hike would not impact her costs.
First published January 27, 2014: 3:53 PM ET
Partner Offers
Paid Partner