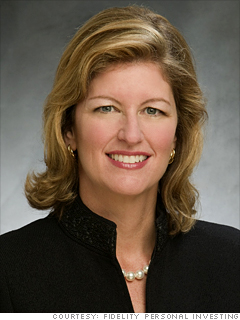 President, Fidelity Personal Investing
Fidelity Investments
2011 rank: 32
Age: 49

Murphy's business last year boasted a record 13.5 million customer accounts, up from 12.7 million in 2010. Four years into the role, she has increased assets to $1.1 trillion -- another record. Murphy reports to Abigail Johnson, Fidelity's recently named president.