Readings on the U.S. economy will be front and center this week, as investors try to gauge whether central bank action will take hold.
Economic data has come under even more scrutiny since the Federal Reserve announced that it would pump more money into the economy through the purchase of mortgage bonds in a third round of quantitative easing, popularly known as QE3.
Since the Fed's decision leaves the size and duration of the stimulus open-ended, any improvement or slowdown in the economy could impact how much and how long the central bank intervenes. This, analysts say, explains why investors are putting so much emphasis on each economic indicator.
"Since QE3 was announced, the focus has backed off of Europe and onto the U.S. economy," said Joe Bell, senior equity analyst with Schaeffer's Investment Research. "This week, there will be a lot of focus on data to get a feel on whether the economy is improving at all."
Investors will get a close look at consumer sentiment on Tuesday when the Bureau of Labor Statistics releases its 2011 consumer expenditure survey.
Consumer confidence numbers are also expected Tuesday. Last month's reading tumbled to the lowest level since November, driven down by growing concerns over the job market and the outlook for business conditions.
Reports on personal spending and personal income are out Friday.
Related: Best stocks to own if you're betting on Obama
This week will also bring more data on the housing market, which has been a bright spot amid otherwise disappointing economic data this year. Reports on mortgages, housing prices and new home sales are on tap throughout the week.
A third reading on gross domestic product, the broadest measure of the nation's economic health, is due out Thursday. The Commerce Department's last revision of the second-quarter number was revised upward to an annual rate of 1.7% from the 1.5% originally reported.
While the upward revision was slightly encouraging, the economy still grew at a slower pace during the second quarter than during the first.
Europe will take back some of the spotlight this week. Spain is expected to present its 2013 budget on Friday, which will likely include further austerity measures to meet its budget deficit targets. This could bring the ailing nation closer to meeting terms for a bailout.
The European Central Bank has made it clear that Spain must commit to a program of budget reforms if it wants to benefit from the central bank's bond-buying program that could help lift the country out of its debt crisis.
On the corporate front, Nike (NKE) and Walgreen (WAG)s report earnings this week.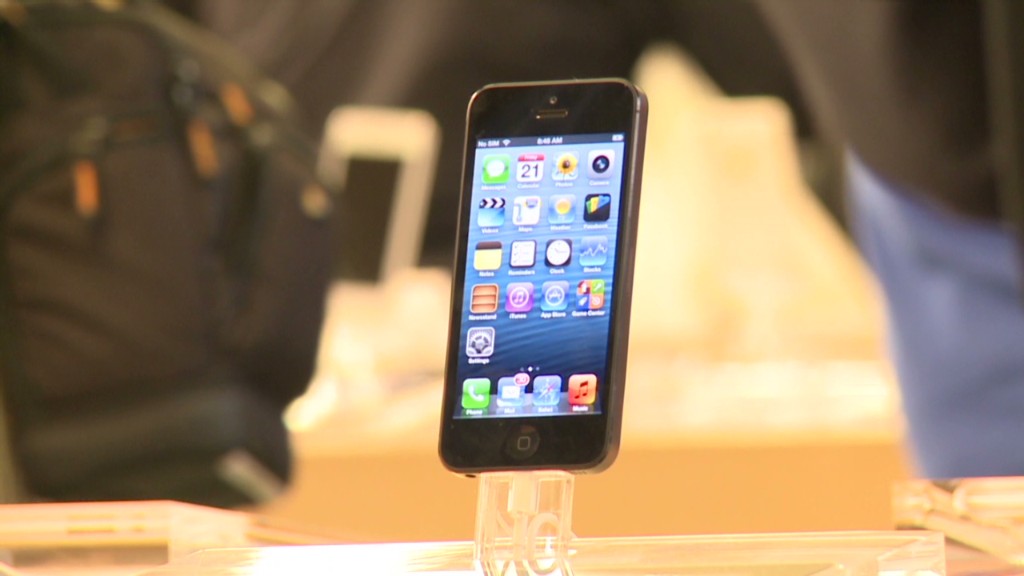 Research in Motion (RIMM) will also report quarterly earnings on Thursday. The struggling BlackBerry maker is down 55% year-to-date and faces stiff competition from Apple (AAPL) and Google (GOOG).
U.S. stocks ended last week little changed. The Dow Jones Industrial Average and Nasdaq lost 0.1% and the S&P fell 0.4% for the week.