Markets will be abuzz this week with new product launches and corporate earnings from technology giants Apple, Microsoft, Yahoo and Amazon. Investors will also get a feel for the pulse of the economy from a GDP report and a Federal Reserve meeting.
Apple (AAPL) will hold a much anticipated event on Tuesday, at which it is expected to introduce a smaller version of the iPad, dubbed the "iPad mini."
On Thursday, the tech company will report its quarterly earnings results, putting a number on how many iPhone 5's it sold since its release last month.
Related: How many iPhones did Apple sell last quarter?
Rival Microsoft (MSFT) is unveiling Windows 8 with great fanfare on Thursday, a product the company hopes will combat the weak PC sales it reported last week.
A slew of other technology companies -- Yahoo, Amazon (AMZN), Netflix (NFLX), Facebook (FB), Zynga (ZNGA) -- are slated to release quarterly earnings reports this week.
A closely watched one will be Yahoo (YHOO)'s results on Monday, when investors will hear from its new CEO Marissa Mayer, who returned last week from a two-week maternity leave.
Related: Yahoo CEO Mayer's career advice
Facebook (FB)will release its second quarter earnings on Tuesday. Investors are anxious after the popular online game Farmville maker Zynga scaled back its outlook for 2012. Facebook depends on Zynga for a significant portion of its sales.
Facebook has had a disappointing reception on Wall Street since it went public in May. Shares of the company have lost half their value in 2012, falling to $19 per share on Friday from its initial $38.
Facebook's stock will be under more pressure, because starting Thursday the company's employees will be free to sell the restricted stock they were issued last year.
Beyond corporate news, investors will also comb through a deluge of economic data this week.
The first estimate of third-quarter gross domestic product, widely thought of as the broadest measure of the nation's economic health, will come out Friday. Investors have become cautious after the economy's pace of growth had slowed in the previous quarter.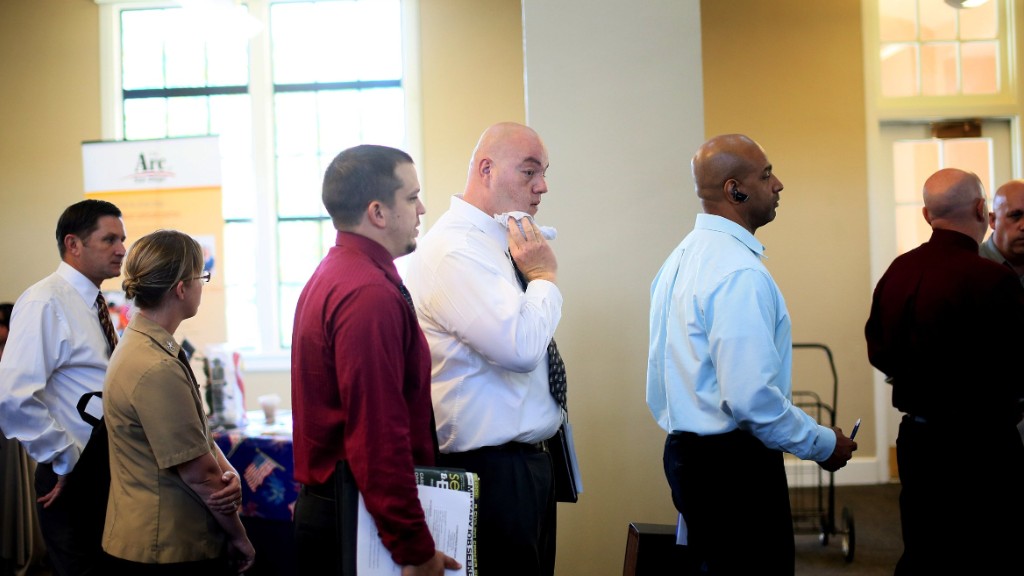 The Federal Reserve's Federal Open Market Committee will wrap up a two-day meeting Wednesday. The central bank is expected to share its insights into the U.S. economy, which will impact how long it plans to continue its quantitative easing program to buy $40 billion in mortgage-backed securities each month.
"The Fed is going to have to continue to justify quantitative easing, most likely by emphasizing the weakness in the job market," said Peter Cardillo, chief market economist at Rockwell Global Capital.
The housing market will also be in focus, with reports on mortgages, new home sales, home prices and pending home sales due out throughout the week.
Investors will also get a glimpse at how consumers are feeling leading up to the holiday season when the Michigan sentiment report for October comes out Friday.
Despite Friday marking the worst day on Wall Street since June, U.S. stocks ended the week mixed. The Dow Industrial Average and S&P 500 eked out gains of 0.3% for the week, while the Nasdaq dropped 1.2%.