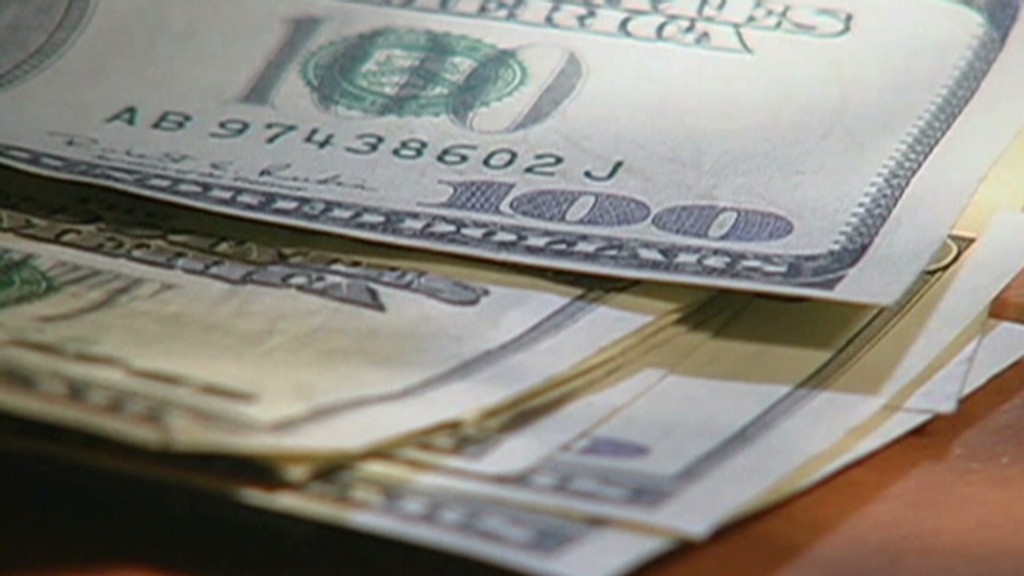 401(k) balances are hitting record highs as employees stash away bigger shares of their salaries and companies ramp up contributions.
The average 40(k) balance climbed to $75,900 at the end of the third quarter, according to Fidelity Investments, the biggest 401(k) provider in the country. That's the highest level the firm has seen since it began collecting this data 12 years ago.
It's also up 4.2% from the prior quarter and represents an 18% jump from a balance of $64,300 a year ago, according to Fidelity's analysis of 12 million 401(k) accounts in more than 20,200 corporate plans.
Vanguard, another major 401(k) provider, also saw balances climb with the average 401(k) account holding $85,330 at the end of the third quarter. That marks the highest level since 1998, when Vanguard began tracking account balances.
Related: How do I create an all-American 401(k)?
Big gains in the stock market have boosted the values of many plans in recent quarters, with the S&P 500 Index (SPX) rising 27% from the third quarter a year ago and 6% in the third quarter of this year alone. At the same time, employees are also opting to make bigger contributions.
Roughly three-quarters of the increase in average account balances during the quarter was attributable to this market action, while about one quarter of the growth came from an increase in savings among participants, Fidelity said.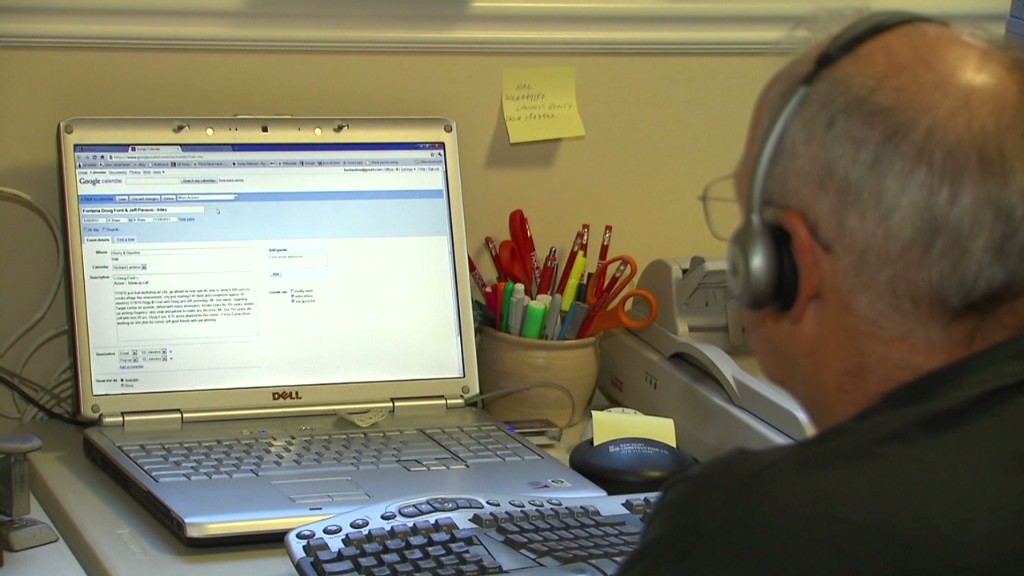 Annual employee contributions have increased from $5,500 to $5,900 over the past five years -- a 7.3% bump. It's also the 14th quarter in a row that more employees have increased their contributions rather than decrease them.
Automatic enrollment programs, which were encouraged under the Pension Protection Act of 2006, play a big role in the growth of contributions -- especially because many companies now automatically escalate contribution rates each year, Fidelity said.
And companies are matching more of the contributions their employees make. Annual employer contributions averaged $3,420 at the end of the third quarter -- up 19% from the average $2,880 that companies matched five years ago.
Related: A new type of 401(k): No fund picking allowed
In addition to ramping up contributions to their employees' plans and setting up automatic enrollment programs, companies can help employees grow their savings even more by increasing the savings rate that is automatically applied to an employee's 401(k), said James MacDonald, president of workplace investing at Fidelity Investments. Fidelity recommends that employers enroll participants at a 6% rate, with an automatic annual increase of 1% -- up to 10%.
Employees who hope to retire comfortably should save an average of 10% to 15% of their salary, Fidelity recommends.