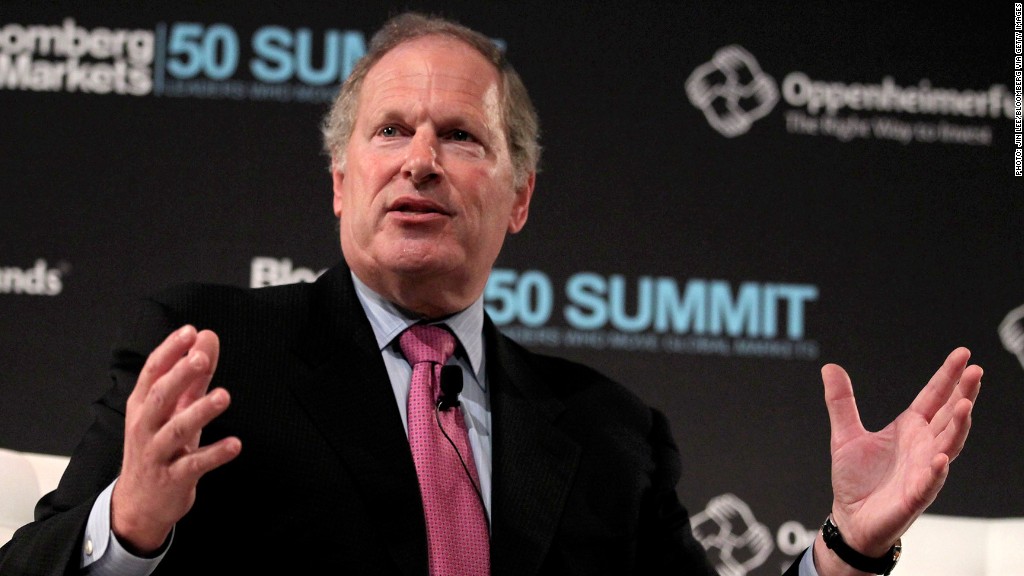 Honeywell International CEO David Cote struck a hopeful note after his meeting with President Obama on Wednesday.
"This is going to get solved one way or another," Honeywell (HON)'s Cote said in an interview with CNN's Erin Burnett.
Cote was among 12 CEOs of the nation's largest companies who met with President Obama on Wednesday to talk about the fiscal cliff. The CEOs rushed out of the White House about 90 minutes after the meeting started. They all declined to talk to the media except Xerox (XRX) CEO Ursula Burns, who said the meeting went well.
Mike Duke, CEO of the nation's largest retail store chain Wal-Mart (WMT), urged Washington leaders to strike a deal, in a statement he released after attending the meeting.
"Our customers are working hard to adapt to the 'new normal,' but their confidence is still very fragile," Duke said. "They are shopping for Christmas now and they don't need uncertainty over a tax increase."
Related: Obama's opening bid on taxes
Obama's meeting was part of a broad campaign to meet with leaders representing different constituencies ahead of negotiations over the fiscal cliff with Congress, which start Friday.
The fiscal cliff is the top economic issue facing the nation. At the end of this year, the George W. Bush-era tax cuts are set to expire, and on Jan. 2, automatic spending cuts will commence that amount to $1.2 trillion in deficit reduction over 10 years.
Leaders of the largest companies have indicated they are holding back hiring and spending because they are worried about Washington gridlock over the fiscal cliff.
Cote is well-versed on the topic, because he had been a member of the president's debt commission tasked to come up with solutions. Cote said he doubted the president and Congress could come to a grand bargain in the next two weeks. But he's more hopeful they can arrive at a deal to fix the nation's long-term debt problems than he was two years ago.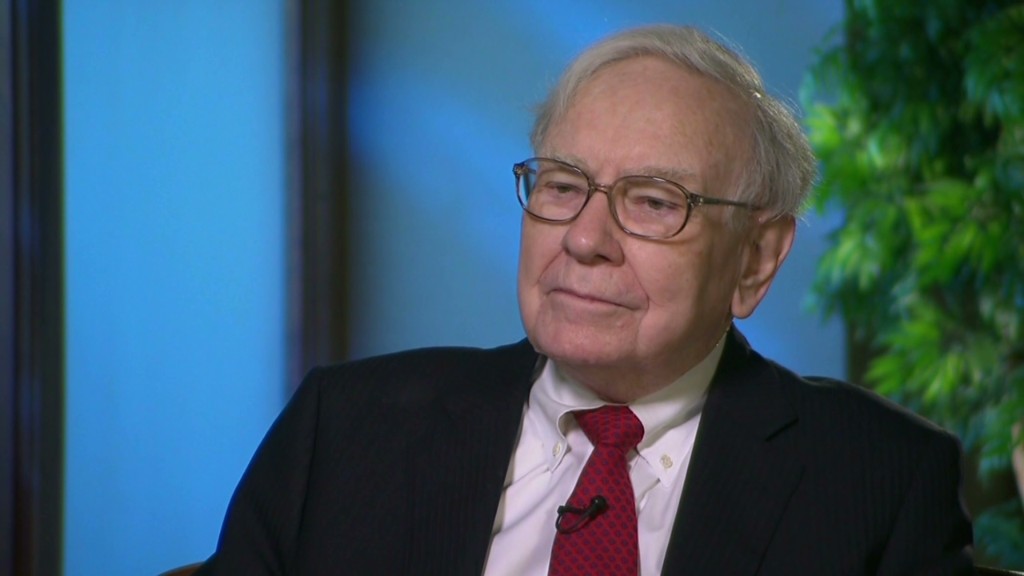 "There's a real recognition of the depth of our debt problem. That combined with the fiscal cliff is generating a very different conversation then it did two years ago," Cote said.
Others at the White meeting House included General Electric (GE) CEO Jeffrey Immelt and American Express (AXP) CEO Kenneth Chenault.
Related: Obama tells labor he'll protect middle-class on taxes
Obama's relationship with big business has been strained over his first term thanks to new laws like the Dodd-Frank Wall Street Reform Act and Affordable Care Act.
Recently, Aetna Inc (AET) CEO Mark Bertolini told CNBC in an interview that the company could be forced to lay off employees if the country cannot avert the fiscal cliff. Bertolini also attended the White House meeting.
But Cote said the meeting between Obama and CEOs "actually went very well."
"He recognizes that we're one big debt deal away from the potential of having a terrific recovery," Cote said.
Other CEOs invited to the White House were Dow Chemical's (DOW)Andrew Liveris, Ford's (F)Alan Mulally, Pepsico's (PEP)Indra Nooyi, IBM's (IBM) Ginni Rometty and Chevron's (CVX) John Watson.
--CNN's Adam Aigner-Treworgy contributed to this report.