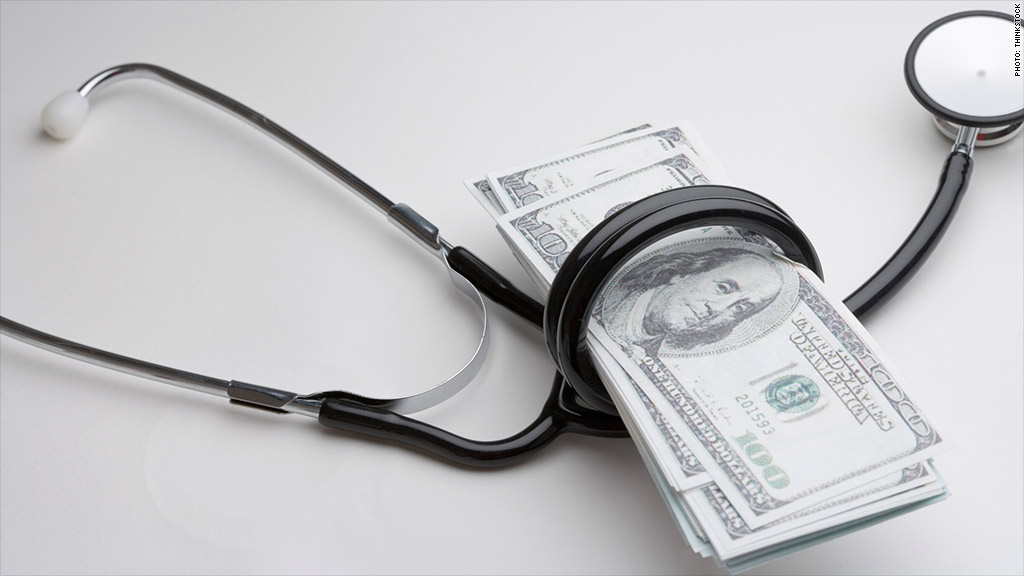 The cost of providing health care benefits to employees rose by just 4.1% this year, the smallest increase in 15 years, according to a survey by human resources consultant Mercer.
And employers are expecting to see another modest increase of 5% next year, the survey of 2,800 companies found. That's a far cry from the beginning of the decade, when employers reported increases of 10% to nearly 15% a year. Last year, benefit costs rose by 6.1%.
But the more modest increases aren't because doctors or insurers are charging less. Faced with the 2014 implementation of health care reform, employers are making a greater effort to control their costs by shifting more of the expense and risk on to their employees.
Increasingly, employers are offering plans that charge significantly lower premiums but require employees to cover more out-of-pocket costs like higher deductibles. These consumer-directed health plans, or CDHPs, carry premiums that are about 20% less than other types of plans, making them much more affordable for employers, Mercer said.
Related: Watchdogs for health care
Even among traditional health care plans, employee costs are increasing with the average deductible at large employer plans climbing by about 13% to $666, and at small employers rising by 3% to $1,452.
"Employers are very aware that in 2014, when the health reform law's provisions kick in, they will be asked to cover more employees and face added cost pressure," said Julio A. Portalatin, CEO of Mercer. "They've taken bold steps to soften the impact and it's paying off already."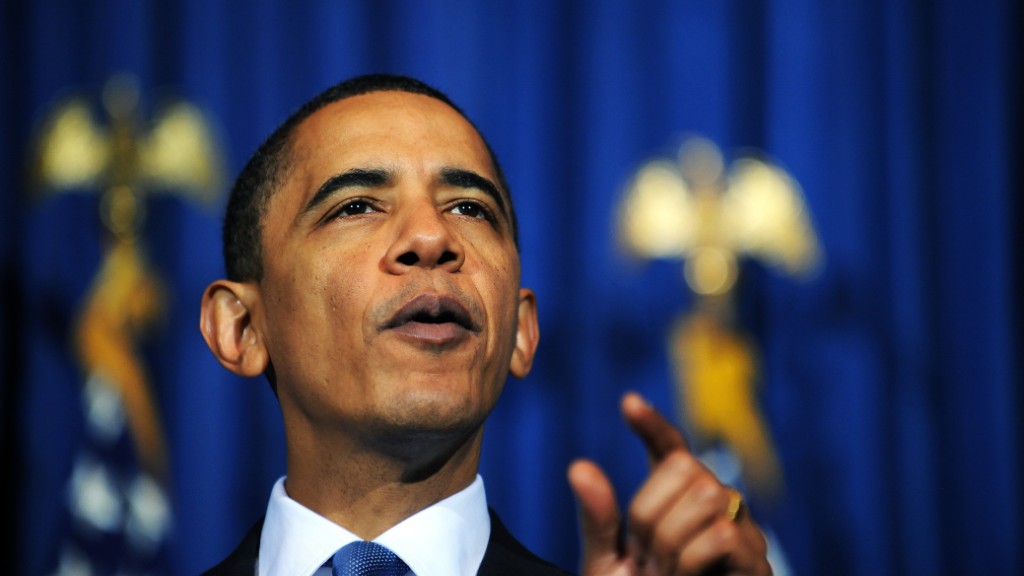 The average premium cost, for both employer and employee combined, is about $10,558 per employee this year, according to the survey. At large companies, that combined cost averages $11,003, while premiums at smaller companies average $9,913. On average, employees are responsible for 22% of that cost, little changed from a year ago.
Related: Five things to know about open enrollment
The survey found 59% of employers offered coverage this year, up from 55% last year. It was the first increase in coverage in three years. Most of the increase was among the smallest employers, those who are quickest to drop coverage when faced with steep cost increases.