As confidence builds over lawmakers' ability to reach a deal on the "fiscal cliff," investors will turn their attention to U.S. economic reports on the housing market, manufacturing and consumer data this week.
"The U.S. stock market has recovered a little from its post-election hangover, as expectations of a compromise over the fiscal cliff have grown," said John Higgins, senior markets economist at Capital Economics.
Last week, the Dow Jones Industrial Average, the S&P 500 and the Nasdaq ended the week up more than 3%, racking up five straight days of gains. The Dow closed above 13,000 for the first time since the election.
Two broad measures of the U.S. economy are due out this week. The first comes on Wednesday, when the Federal Reserve releases its latest snapshot of economic conditions across its 12 districts. Last month, the Beige Book showed that economic activity had expanded at a modest pace.
An estimate of the nation's gross domestic product, the broadest measure of the nation's economic health, is due out on Thursday. A first estimate, released in October, showed the economy had grown at a 2% rate, thanks to an increase in defense spending, an improving housing sector and stronger consumer spending.
This week, investors also get a feel for the pulse of the American consumer, a key gauge during this time of the year, when retailers are in the midst of the holiday shopping season. Consumer spending drives about 70% of the U.S. economy and in play this week are consumer confidence, personal income and spending numbers.
Last month, consumer confidence rose to its highest level in four years, boosted by improvements in the job market.
Economists are expecting reports on the housing markets to boost markets again this week. Investors will have data to digest on housing prices from the Case-Shiller 20-city index, mortgage rates, and pending home sales.
The housing market has been a bright spot in an otherwise slowly recovering economy. In the last month, existing home sales, home prices and new construction showed upticks. The nation's extremely favorable mortgage rates also sank even lower last week, setting records for both the 30-year and 15-year fixed rate loans.
Investors will also get a look at U.S. manufacturing this week from reports on durable orders and the Chicago purchasing managers index.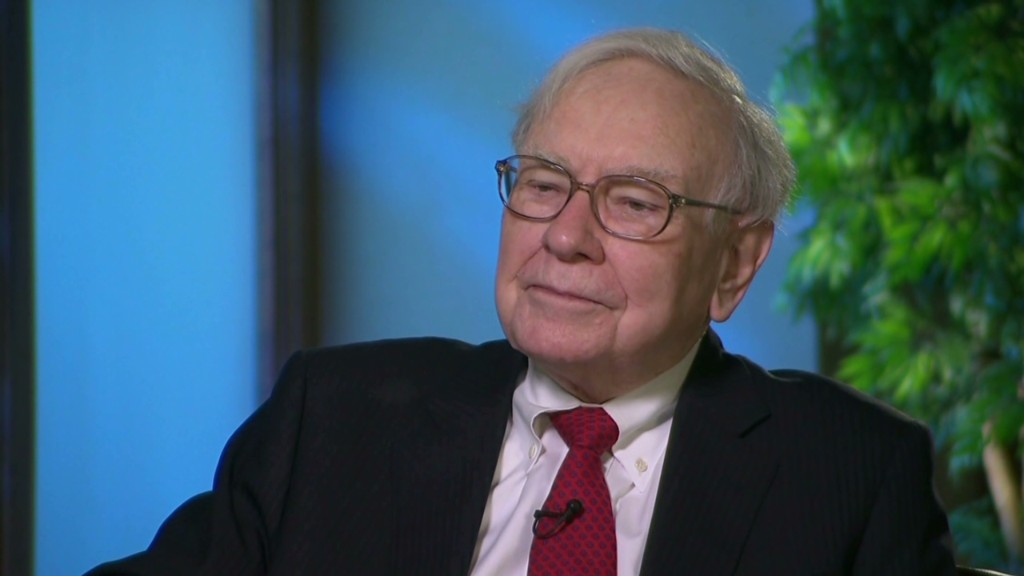 Global manufacturing data has shown a mixed picture this month. China's manufacturing industry exhibited signs of improvement in November. But a report last week showed that the European manufacturing sector was contracting, and eurozone service industry companies are more pessimistic about their prospects than at any time since early 2009.