Even though no agreement is imminent, and lawmakers have a nasty habit of waiting until the last minute to resolve disputes, markets around the world are reacting positively to signs that Washington might be moving toward a deal on the fiscal cliff.
U.S. stock futures were higher Thursday, setting Wall Street up to build on the prior day's strong performance.
Investors are likely to take their cue from developments in Washington during the trading day. Lawmakers and the White House have been in talks to avoid the slew of year end tax increases and spending cuts known as the fiscal cliff.
Meanwhile, the government said U.S. gross domestic product grew at a 2.7% annual rate in the third quarter. Separately, weekly claims for unemployment benefits fell 23,000 to 393,000.
Related: Fear & Greed Index sitting in neutral
In corporate news, quarterly results are due before the open from companies including troubled bookseller Barnes & Noble (BKS) and grocery chain Kroger (KR). Many major retailers will also report same-store sales for November, including the start of the holiday shopping season over the Black Friday weekend.
Shares of Tiffany (TIF) tumbled early Thursday, after the luxury retailer reported third-quarter earnings and sales that missed estimates. The company cut its forecast for the full-year.
Shares of Target (TGT) were under pressure as well, after the retailer reported a 0.1% decline in sales for the first four weeks of November.
Research in Motion (RIMM) was also getting a big boost from a Goldman Sachs (GS) upgrade. The BlackBerry maker also announced updates to its so-called developer ecosystem as the company works to drum up enthusiasm for the BlackBerry 10.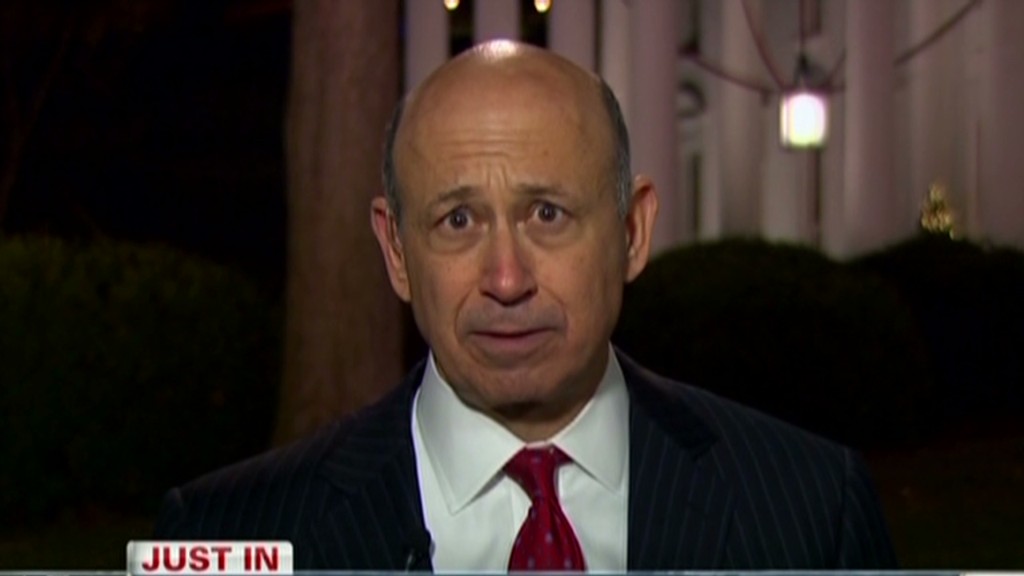 Meanwhile, world markets took their cues from the U.S.
Asian exchanges gained, with the Nikkei adding 1.0% and Hong Kong's Hang Seng closing 1.1% higher.
China's marquee index, the Shanghai Composite, lagged its rivals and posted a fresh multi-year low. The index lost 0.5%, and remains well below the psychologically important 2,000 point mark.
Markets in Europe also capitalized on the fiscal talks momentum, gaining around 0.8% in early trade.
Two reports European sentiment reports injected life into the ailing eurozone economy. The European Commission's reading on economic sentiment pushed higher in November, after two months of deceleration. And the EC's business climate indicator also edged higher.
The dollar lost ground against the euro and the British pound, but strengthened against the Japanese yen.