Sick of the fiscal cliff negotiations yet? Well, tough luck -- the ongoing talks in Washington took center stage for investors again on Tuesday.
U.S. stocks finished the day slightly in the red as uncertainty over the ongoing political wrangling put investors on edge.
"For better or for worse, we expect markets to stay in the same sort of volatile, short-term back-and-forth environment until a deal is reached on the fiscal cliff," said Russ Koesterich, BlackRock's global chief investment strategist in a note to clients.
The Dow Jones industrial average fell 14 points, or 0.1%, while the S&P 500 and Nasdaq declined 0.2%.
President Obama outlined a proposal last week that called for $1.6 trillion in new taxes, among other things. Republicans issued a counter-proposal Monday that included tax reforms, changes to Medicare and other spending cuts worth $2.2 trillion over the next decade.
That plan was quickly dismissed by the White House, and the apparent deadlock is setting the tone for markets.
As fears that lawmakers will fail to address the fiscal cliff before the end of the year loom, more and more companies are accelerating their dividend payment dates as a preemptive strike against potentially higher tax rates on income from stock dividends.
Coach (COH), American Eagle (AEO) and Carnival (CCL) all announced revised dates Tuesday. After the market closed Monday, Oracle (OMCCF) announced plans to make its second, third and fourth quarter dividend payments for fiscal year 2013 this month.
Related: Alan Simpson: D.C. is 'totally confused'
In other corporate news, shares of Big Lots (BIG) jumped after the discount retailer posted a narrower loss than analysts had been expecting.
Home builder Toll Brothers (TOL) reported fourth-quarter revenue that topped forecasts, sending shares higher.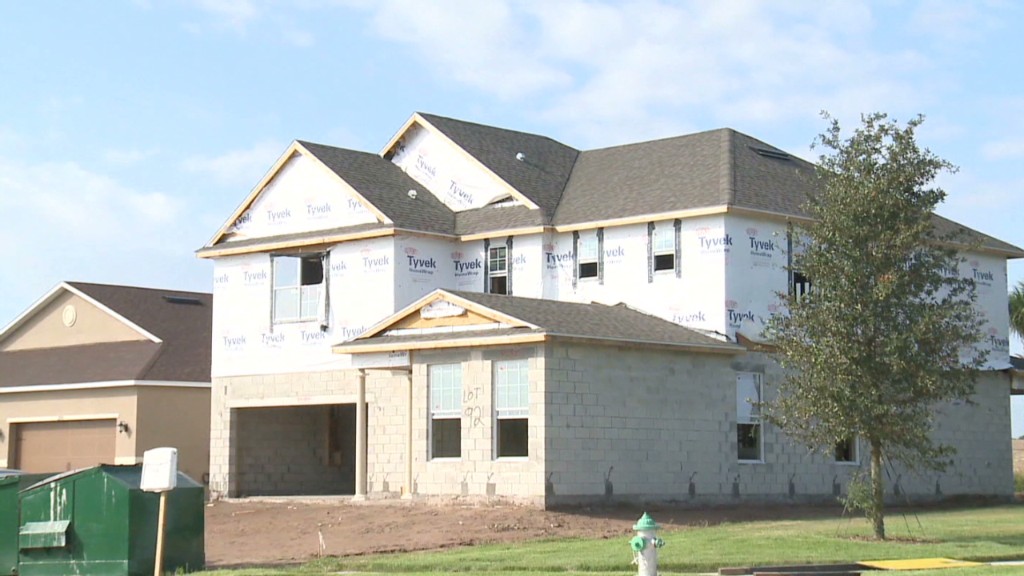 MetroPCS (PCS) shares slipped following reports that Sprint (S) is not likely to make a counter offer to acquire the wireless carrier.
Netflix's (NFLX) stock finished strong after the company announced a high-profile deal with Walt Disney (DIS) Studios. Starting with Disney's 2016 feature films, Netflix customers will be able to stream a catalog of titles from Disney and four of its subsidiaries: Walt Disney Animation Studios, Pixar Animation Studios, Marvel Studios and Disneynature. Shares of Netflix surged 14%.
Shares of Pandora (P) rose in regular trading as investors geared up for the music streaming service's earnings release after the closing bell. The company wound up reporting earnings and sales that topped estimates, but shocked investors by forecasting a loss for its next quarter. The stock fell more than 20% in after hours trading.
European markets and Asian markets ended the day mixed amid worries about the fiscal cliff.
The dollar was weaker against European currencies and the Japenese yen.
Oil prices for January delivery declined 59 cents to $88.50 a barrel.
Gold for February delivery fell almost 1.5% to $1,694.40, falling below $1,700 for the first time since early September.
The price on the 10-year U.S. Treasury rose, pushing the yield down to 1.61% from 1.63% late Monday.