Another week, another round of fiscal cliff talks.
Signs of progress over the weekend, and hopes of new stimulus measures in Japan after weekend elections, could get markets off to a positive start. U.S. stock futures were all higher early Monday.
Wall Street has been in a funk for weeks as President Obama and lawmakers in Congress remain locked in negotiations over tax hikes and spending cuts set to kick in automatically on January 1. While many expect a last-minute compromise, the latest rhetoric from both sides suggests the talks are far from over.
Still, over the weekend House Speaker John Boehner made another offer to Obama -- this time to raise tax rates on those making at least $1 million. The White House said it didn't go far enough but described the offer as "progress."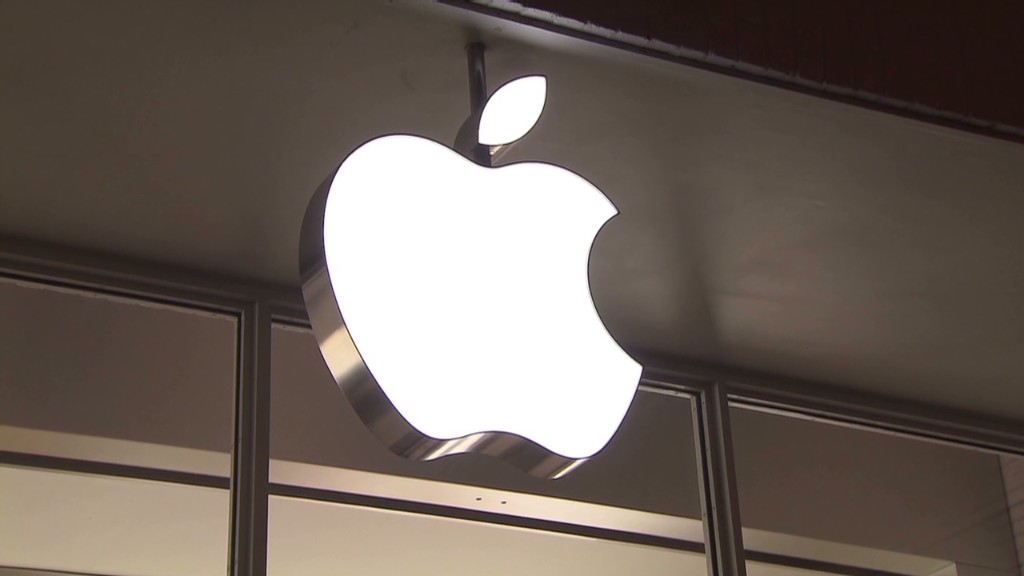 Ahead of the opening bell, the New York Federal Reserve reported manufacturing conditions in the area have worsened in December. The index fell more than expected, to -8.1, from -5.2 in November.
In company news, Sprint announced it will buy out the rest of Clearwire for $2.2 billion early Monday, after making an offer last week. Shares of Sprint (S) ticked up about 2%, but Clearwire (CLWR) stock fell nearly 9% in premarket trading.
Apple (AAPL)stock slipped in early premarket trading to just $2 above the $500 mark, but then pared losses. Apple has dropped significantly over the past four months, as shares topped the $700 milestone September 18.
U.S. stocks ended lower Friday as concerns about the gridlock continue to eclipse signs of improvement in the global economy.
Asian markets ended mixed, with Japan's Nikkei index posting the strongest gains after the Liberal Democratic Party's landslide victory in parliamentary elections cleared the way for Shinzo Abe to become prime minister. Abe has promised monetary and fiscal stimulus to rescue the world's third largest economy from recession.
Meanwhile, European markets were lower in afternoon trading.
In other overseas news, India's finance ministry released its projections for gross domestic product in 2012-2013. Overall growth for the year is expected to come in around 5.7% to 5.9% -- which would mark the slowest rate of growth in 10 years.