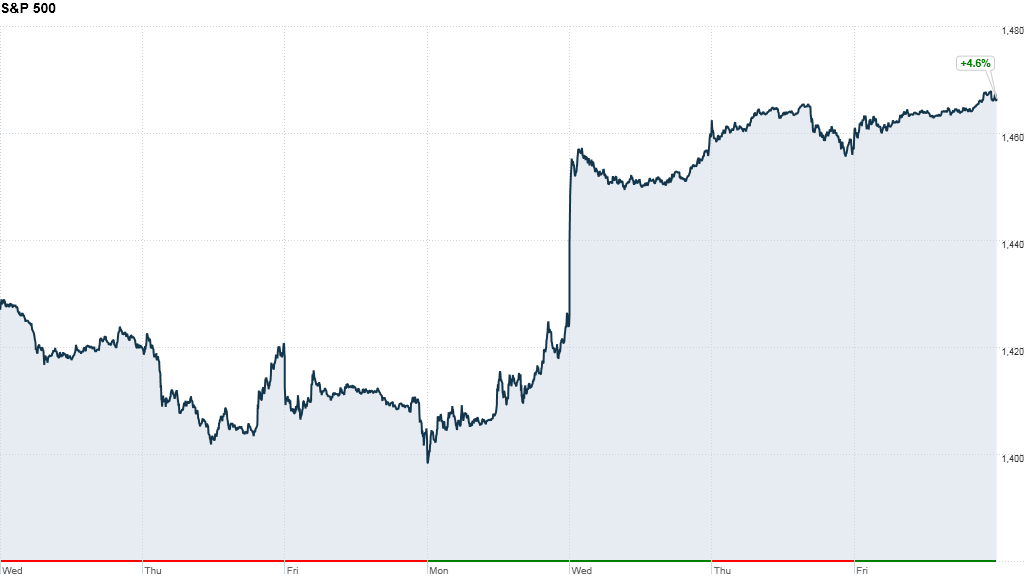 Investors will head into the second week of the year ready to move beyond fiscal cliff chatter, and into the earnings season.
Following last week's big market rally and a status-quo employment report that showed businesses weren't overly spooked by the fiscal cliff, several major companies will start reporting how they performed in the last three months of 2012.
The U.S.' largest aluminum producer Alcoa (AA) will kick off earnings season on Tuesday, after the closing bell. Apollo Group (APOL), WD-40 (WDFC), Texas Industries (TXI) and Wells Fargo (WFC) are also reporting throughout the week.
Earnings reports from the fourth quarter are particularly weighty, since companies provide a picture of their full-year performance in their reports.
Investors will also get a sense of whether the fiscal cliff impacted companies' operations, as many business leaders and economists were anticipating.
Economic data is relatively light this week. Reports on trade are scheduled to be announced throughout the week, including trade balance and import and export prices.
Investors will also get a sense of whether consumers loosened their purse strings during the 2012 holiday season. A report on consumer credit for November is slated for Tuesday.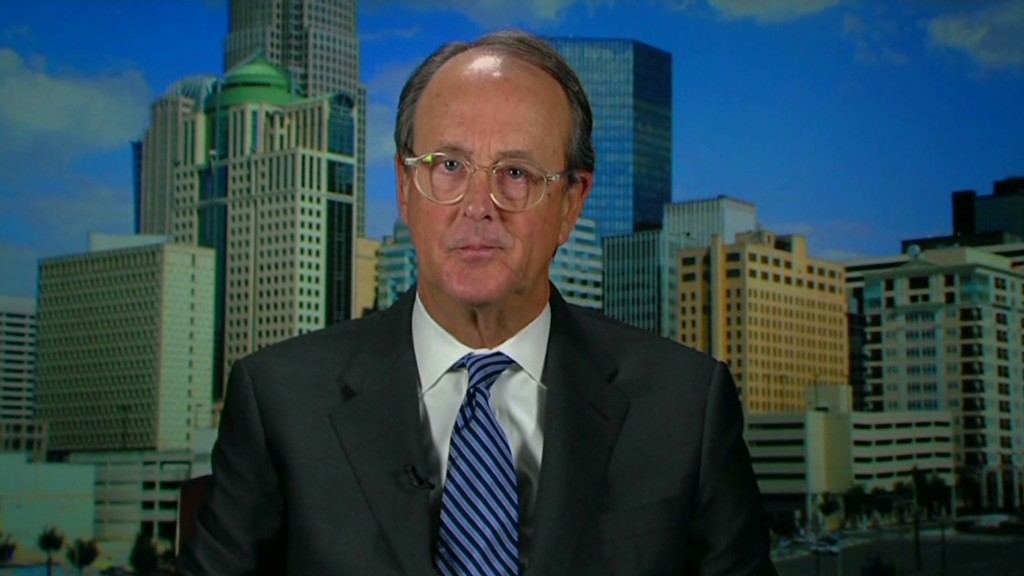 News out of Washington is also expected. The White House could name a new Treasury secretary this week. Treasury Secretary Tim Geithner has indicated he will step down at the end of this month, just as another contentious debate begins over raising the debt ceiling.
Though the White House has been tight-lipped about a nominee, CNN has reported that current White House chief of staff Jacob "Jack" Lew is among the top candidates for the job.
In 2009, the Senate took nearly a month to confirm Geithner as Treasury secretary. The next one could be just as hotly contested, coming right after a bruising fight over the fiscal cliff.
Markets started the year with a bang after Washington lawmakers struck a deal to avert automatic spending cuts and tax hikes. Last week was the best week for all three indexes since December 2011, with the Dow Jones industrial Average climbing 3.8% and the Nasdaq soaring 4.8%. The S&P500 fared even better, finishing at its highest closing level since December 2007.
The CNNMoney Fear & Greed Index is in 'extreme greed' territory, up from 'neutral' a week earlier and "fear" a month ago. The index tracks investors' emotions -- fear indicates a selloff, while greed is a sign that people are ready to buy stocks.