Investors are heading into the shortened trading week with a deluge of technology focused quarterly financial reports on tap.
U.S. markets will be closed Monday in observance of Martin Luther King, Jr. Day.
Earnings season will pick right back up again on Tuesday, as several tech giants, including Google (GOOG), IBM (IBM) and Verizon (VZ), release their quarterly reports.
The barrage of tech earnings will continue throughout the week, with AT&T (T), Microsoft (MSFT), Netflix (NFLX) and Nokia (NOK) following.
The most hotly anticipated report will come from Apple (AAPL) on Wednesday.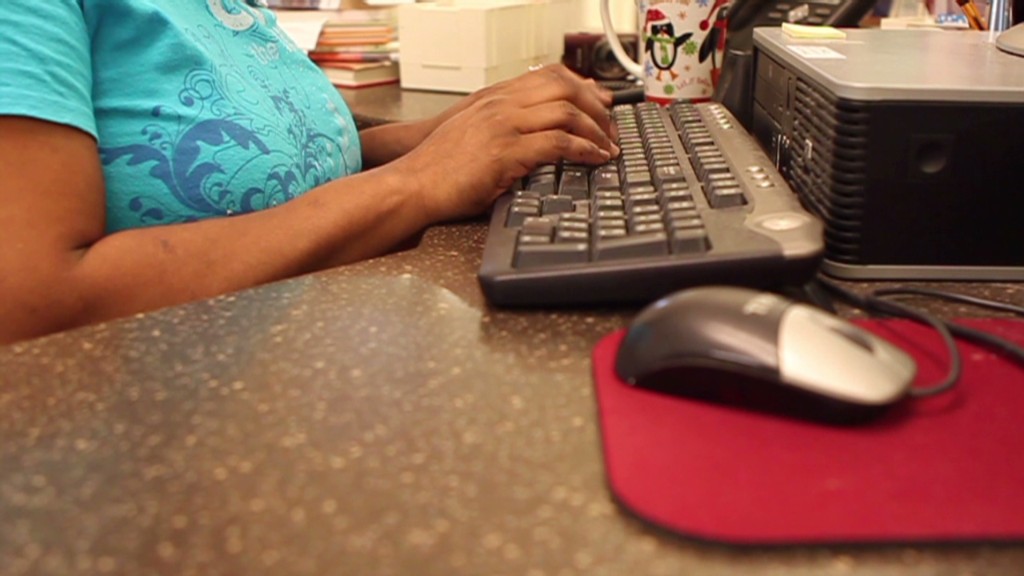 The iPhone and iPad maker already warned that its profit margins would come down significantly during the final three months of the year thanks to higher production costs tied to all of its new products, including the iPhone 5 and the iPad mini. Less-expensive products, like the iPhone 4S and iPad mini, also make up a growing portion of Apple's sales mix.
While expectations are all over the map, some analysts anticipate a year-over-year decline. That would mark Apple's first drop in profits in nine years.
Overall, S&P 500 companies are expected to report earnings growth of 3.8% for the last three months of 2012, according to S&P's Capital IQ.
In economic news, several pieces of data on the housing market are due throughout the week, including existing and new home sales and the MBA mortgage index.
The housing market has continued to pick up steam throughout the recovery, as record-low mortgage rates spur demand for homes. A recovering job market and a tapering off of foreclosures have also given the market a boost.
Last week, all three major indexes logged a third straight week of gains, with the Dow Jones Industrial Average and S&P 500 climbing to their highest levels since December 2007. The Dow gained 1.2%, the S&P 500 rose 1% and the Nasdaq added 0.3%.