A big bundle of reports on the U.S. economy are due out this week, with data on housing and consumer sentiment set to roll out. But reports on the nation's employment picture will take center stage.
Investors will get a complete view of the U.S. job market, with three days in a row of labor data on tap. The jobs barrage kicks off on Wednesday, with payroll processor ADP's monthly report on the private sector, followed by numbers on corporate job cuts from outplacement consulting firm Challenger, Gray & Christmas.
The week's most hotly anticipated report is due out on Friday, when the Labor Department releases its first monthly employment report for 2013.
On the whole, the labor market's performance in 2012 was pretty lackluster. The economy added 155,000 jobs in December, bringing the total number of jobs created in 2012 to 1.84 million. The unemployment rate held steady at 7.8%.
But just last week, the number of Americans filing for initial claims for unemployment benefits hovered at its lowest level in five years, after falling for a second week in a row.
Economists surveyed by Briefing.com are optimistic about January's numbers. They are expecting the economy to add 180,000 jobs and the unemployment rate to fall slightly to 7.7%.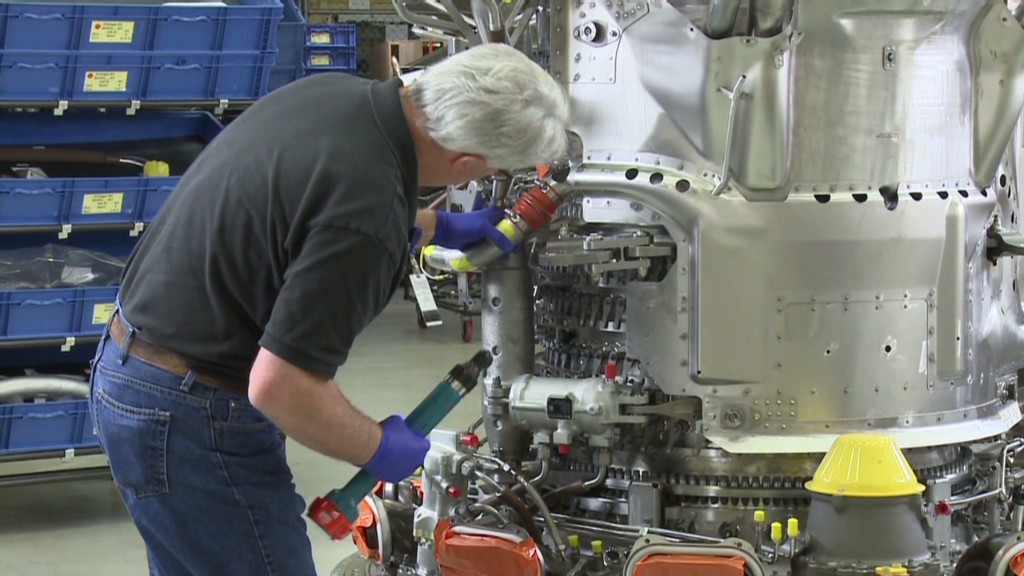 Beyond the employment picture, investors will get another broad measure of the nation's economic health, with an advance estimate of fourth quarter gross domestic product due out on Wednesday.
Also on tap: a smattering of reports on how the consumer felt and spent over the last two months. Numbers on consumer confidence, personal income and spending and Michigan consumer sentiment will come out throughout the week. Auto and truck sales are also due out on Friday.
Related: Retail sales lifted by car buying
Investors will keep an eye on the reports to see if households are starting to open their pocketbooks more after a disappointing holiday season, throughout which consumers were weary of spending ahead of a fiscal cliff deal in Washington.
The data deluge continues with a series of reports on the housing market, with construction spending, pending home sales and the Case-Shiller 20 city home price index coming out throughout the week.
The housing landscape has been particularly strong in the otherwise slow economic recovery, bolstered by near record low mortgage rates, lower unemployment and a rebound in home prices.
U.S. stock markets ended last week on a high note for the fourth week in a row, with the Dow Jones Industrial Average climbing 1.8%, the S&P 500 rising 1.1% and the Nasdaq adding 0.5%.