With a light mix of U.S. economic data on tap, investors are hoping to keep up the momentum in stocks this week.
Markets have had a good run so far this year. The Dow Jones Industrial Average and S&P 500 are both up nearly 7% and near their all-time highs, while the Nasdaq has gained nearly 6%.
Apart from President Obama's State of the Union address on Tuesday evening, investors will get a broad look at the state of the economy from a variety of reports due out during the week.
On Monday, the Treasury Department will release its budget report for January. Economists surveyed by Briefing.com are expecting a $2 billion deficit.
Manufacturing will be in focus, with industrial production, business inventories and Empire State data set to be released between Wednesday and Friday.
The U.S. manufacturing sector has lagged over the last year, oscillating between barely expanding and contracting. That's because demand has pulled back in recent months on slow economic growth overseas and worries over the federal budget mess in Washington.
The slowdown has hurt manufacturing jobs, according to the latest report from the Bureau of Labor Statistics.
Reports on the consumer will also come into play with retail sales and Michigan sentiment slated for Wednesday and Friday respectively.
Trade data will be released on Wednesday, with import and export prices due out.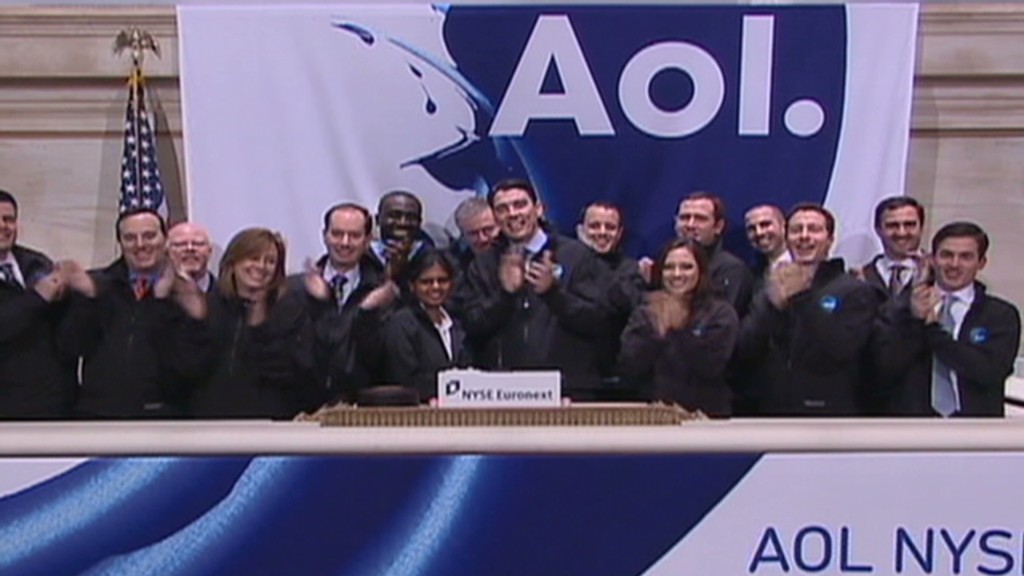 In corporate news, earnings season will continue to roll on, with Goodyear (GT), Coca-Cola (KO), Deere (DE), General Motors (GM), PepsiCo (PEP), McGraw-Hill (MHP)and Michael Kors (KORS) expected to report throughout the week.
Overall, quarterly results have been better than expected. Of the roughly 300 companies in the S&P 500 that have reported results so far, about two-thirds have beat analysts' forecasts, according to S&P Capital IQ.
Last week, both the Nasdaq and S&P 500 logged their sixth straight week of gains. The Dow Jones Industrial Average closed down slightly after topping the 14,000 mark a week ago.