The looming forced budget cuts that could kick in on Friday will likely be topmost on investors' minds this week.
If lawmakers don't come up with a solution by March 1, the budgets of most federal government programs and agencies will shrink. This could mean furloughs for federal workers, smaller unemployment benefits and even longer wait times at the airport because of fewer workers available to clear passengers.
The cuts aren't expected to come right away, and experts expect agencies to do all they can to delay them.
Beyond the big news out of Washington, investors will get a feel for the U.S. economy's health throughout the week.
The second estimate of U.S. gross domestic product for the fourth quarter of 2012 is due out on Thursday. The first estimate showed that GDP, the broadest measure of the nation's economic growth, contracted for the first time in more than three years as the government cut spending and businesses drew down inventory.
Related: Spending cuts: What you need to know
The economic health of Americans will also be in focus, with consumer confidence, auto sales and Michigan sentiment due out throughout the week. It's been a tough start to the year for consumers, as the payroll tax, higher gas prices and a delay in income tax refunds have simultaneously been hitting wallets.
A survey of shoppers conducted by the National Retail Federation found that three-quarters of respondents were cutting back to cope with the tax changes this year. Half of the people polled said they planned to spend less on overall purchases, about a third said they would reduce dining out, while about a quarter said they would reduce entertainment, vacation and travel plans.
Wal-Mart (WMT), the nation's largest retailer, said its sales slowed in late January and early February because shoppers were feeling the pain.
Investors will get to see if other retailers were seeing the same pattern. So far, many retailers have reported healthy sales in January, a sign that not all consumers may be worried about higher taxes and a still stagnant economy just yet.
Several retailers will also report corporate earnings this week, including Macy's (M), Home Depot, (HD) Best Buy, (BBY) Kohls (KSS), Barnes & Noble (BKS) and Gap Inc (GPS).
Data on the housing market is also expected, with the Case-Shiller 20 city index, new home sales and construction spending on tap.
Just over half of economists surveyed by CNNMoney identified a housing recovery as the primary driver of economic growth this year. In 2012, home sales rebounded to the strongest level in five years, as home building bounced back to levels not seen since early in the recession. The combination of near record low mortgage rates, rising home prices and a drop in foreclosures have lured buyers back to the market.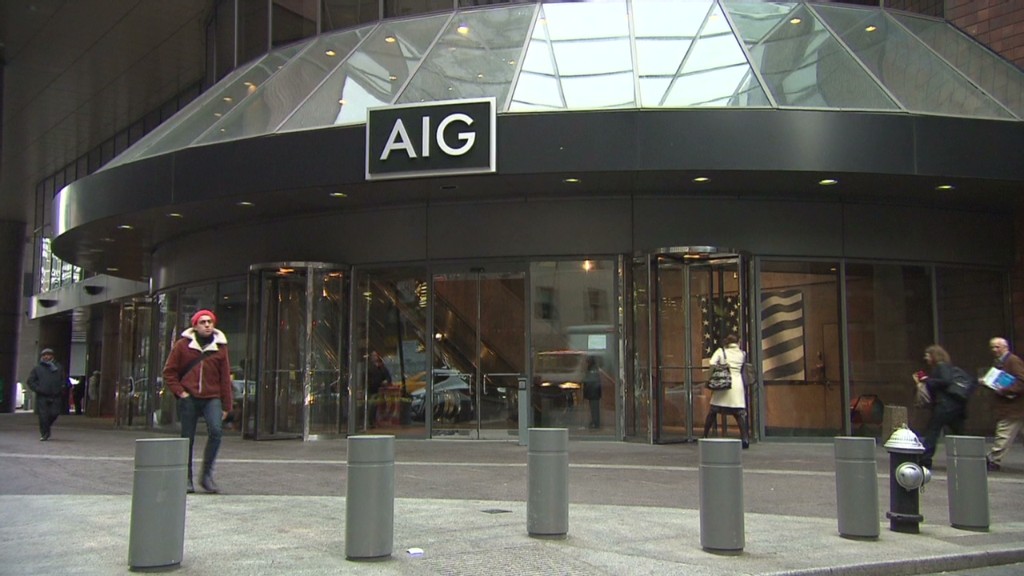 Last week was the worst week of the year for the S&P 500 and Nasdaq , but the Dow Jones Industrial Average managed to end the week with a slight gain. The S&P and Nasdaq lost 0.3% and 1% respectively, while the Dow gained 0.1%.