Things are looking up for investors as they head into the last trading day of the month Thursday, buoyed by a drop in jobless claims.
Stocks have rallied for the previous two sessions after Fed Chairman Ben Bernanke signaled to lawmakers that the central bank's easy money policies would remain in place for the foreseeable future.
Most of February has been a dud for stocks. After a massive rally in January, it wasn't a surprise for stocks to pull back.
Even with the sluggish trading this month, all three indexes are still up roughly 6% to 7% for the year. The Dow is within 90 points, or 0.6%, of its all-time high, set in October 2007. The S&P 500 is just 3% away from its record high, also set in October 2007.
A string of positive economic reports, coupled with Bernanke's comments, have given investors enough reason to jump back on the bull. U.S. stock futures were modestly higher.
On Thursday, the Labor Department released its weekly report on initial jobless claims, showing that claims dropped by 22,000 to 344,000 in the week ended Feb. 23. That was greater than economists had expected.
Also on Thursday, the Commerce Department published its second estimate of fourth-quarter GDP, which was a nearly imperceptible gain of 0.1%.
U.S. stocks rallied Wednesday, with the Dow gaining 1.2% to finish at its highest level since October 2007.
On the corporate front, department store chain Sears Holdings Corp (SHLD) reported sales at stores open a year or more notched up 0.8% in the fourth quarter but fell 1.4% for the year. The company said that it has closed 300 Sears and Kmart stores, or 13% of its total, since 2006.
Barnes & Noble (BKS) sharees fell 5% in premarket trading after the bookseller reported a 9% drop in quarterly sales and a net loss of $6 million. The company said that its Nook sales plummeted 26% compared with the year-ago quarter.
Clothing retailer Gap (GPS) is up after the bell.
Related: Fear & Greed Index stuck in greed
J.C. Penney (JCP) shares tumbled 17% in premarket trading after the retailer reported a dismal fourth-quarter loss and weak same-store sales.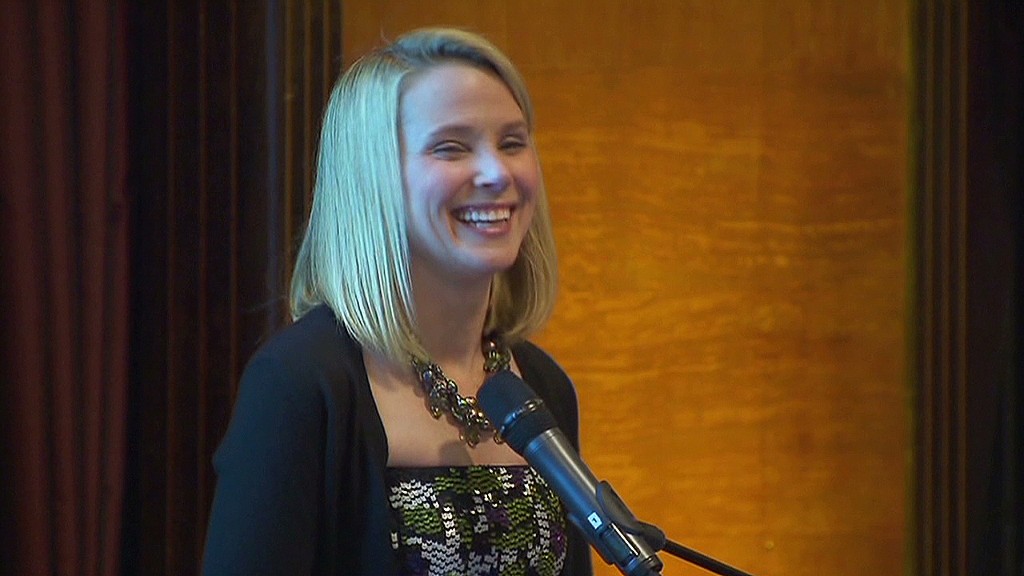 Groupon (GRPN) shares plunged 27% in premarket trading after the daily deals site's results missed already low expectations.
Shares of Sturm, Ruger & Co. (RGR) rose 3% in premarket trading after the gun maker reported earnings that beat expectations. The company benefited from a surge in firearm sales on fears of new gun-control laws following the re-election of President Obama and the shooting in Newtown, Conn.
European markets rose in midday trading, drawing support from comments from European Central Bank President Mario Draghi that suggested the bank had room to relax policy further. Meanwhile, the European Union is planning to cap bankers' bonuses to rein in reckless risk taking.
Asian markets had a banner day. After the nomination of Haruhiko Kuroda to be Japan's next central banker, the Nikkei posted a 2.7% increase to its highest point since 2008. The Shanghai Composite rose 2.3% and the Hang Seng added 2%.