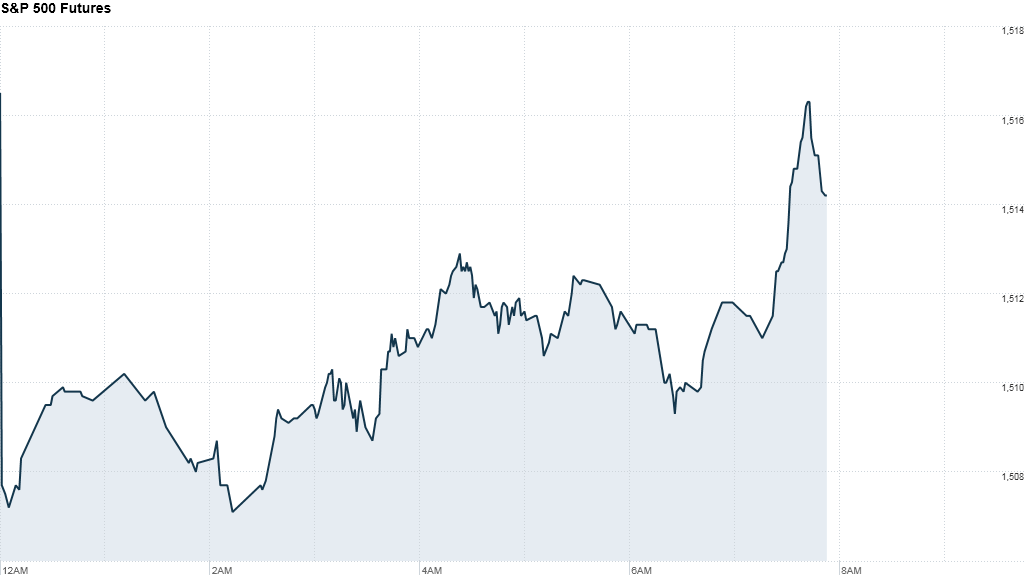 Worries about global economic growth could make for a somber start to the week, with investors weighing the impact of spending cuts, China's latest move to cool its property market and uncertainty about Europe.
With no major corporate or economic reports on tap, markets will be waiting for any news of a compromise on the automatic spending cuts in Washington. Analysts fear that the $85 billion in cuts that went into effect Friday, while unlikely to be felt immediately, could take a bite out of economic growth this year.
U.S. stock futures were lackluster ahead of the opening bell. Chinese stocks tumbled earlier Monday, as Beijing announced new measures to avert a real estate bubble, and European stock markets followed, with indexes mostly weaker. The Chinese government holds its annual parliament meetings this week.
Investors will get some readings on America's current macroeconomic health later this week, with reports due from the government on productivity and the job market. The monthly report on payrolls and the unemployment rate comes out on Friday. Also, the European Central Bank will be releasing its Governing Council's monetary policy decisions on Thursday.
"U.S. payrolls and central banks take center-stage this week, and alongside the latest developments in Italy this will probably dictate whether we continue the upward march toward the recent highs or whether we pullback to the levels seen during last week's wobble," wrote Jim Reid, analyst with Deutsche Bank in London, in a research note.
Fear & Greed Index pulling back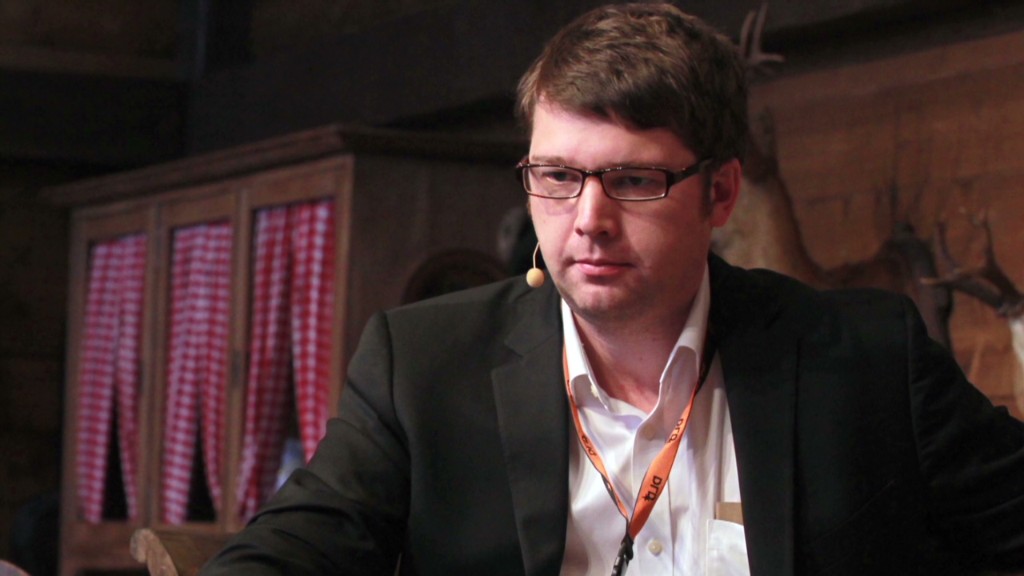 U.S. stocks ended higher Friday, capping a week of modest gains.
The Shanghai Composite lost 3.7% Monday, while Hong Kong's Hang Seng declined 1.5%, following the Chinese decision on real estate. Japan's Nikkei added 0.4%.
The dollar was up against the euro on growing talk that the European Central Bank may signal a rate cut as early as this week after a recent string of poor eurozone economic data and an election in Italy that could rekindle the region's sovereign debt crisis.