The Dow Jones industrial average is poised to open at a record high Tuesday.
Dow futures topped the blue chip index's record closing high.
As of Monday's close, the Dow was less than 40 points away from its all-time closing high if 14,164.53, and only about 70 points below its record intraday high of 14,198.10. Both were set in October 2007.
The S&P 500 is also within 2.6% of its record closing high of 1,565.15, also reached in October 2007.
U.S. stock futures were narrowly firmer ahead of the open.
Stocks have had a strong start to 2013. Even with a largely uneventful, February, all three indexes are still up between 7% and 8% so far this year.
Investors will also be looking for any signs of progress in talks to end the budget impasse in Washington, known as sequester. The Obama administration has started making $85 billion of cuts and some federal workers have started getting furlough notices.
U.S. stocks shrugged off the budget fight to end higher Monday.
Related: Fear & Greed index firmly in greed
Aside from Washington's antics, investors will keep tabs on other economic news.
The Institute for Supply Management will release its monthly index on service sector business activity at 10 a.m. ET. Economists are forecasting a slight improvement in that measure of the majority of the nation's economic activity.
Investors are also looking ahead to central bank meetings later this week in Europe, Japan and the U.K., all of which are expected to end with more promises of support the for world's major economies. The week ends with the U.S. jobs report which is forecast to show a pick up in hiring in February.
After the market close, gun maker Smith & Wesson Holding Co (SWHC) is expected to report strong quarterly results. Gun sales have surged in recent months amid speculation about new gun control laws.
J.C. Penney's (JCP) shares tumbled 3% in premarket trading. The struggling retailer is in the third week of a court battle with Macy's (M) over claims that Martha Stewart Living Omnimedia (MSO) violated a previous agreement with Macy's in entering into a new partnership with J.C. Penney.
Genworth Financial Inc. (GNW) shares rose in after-hours trading Monday on rumors that the company is planning a sale.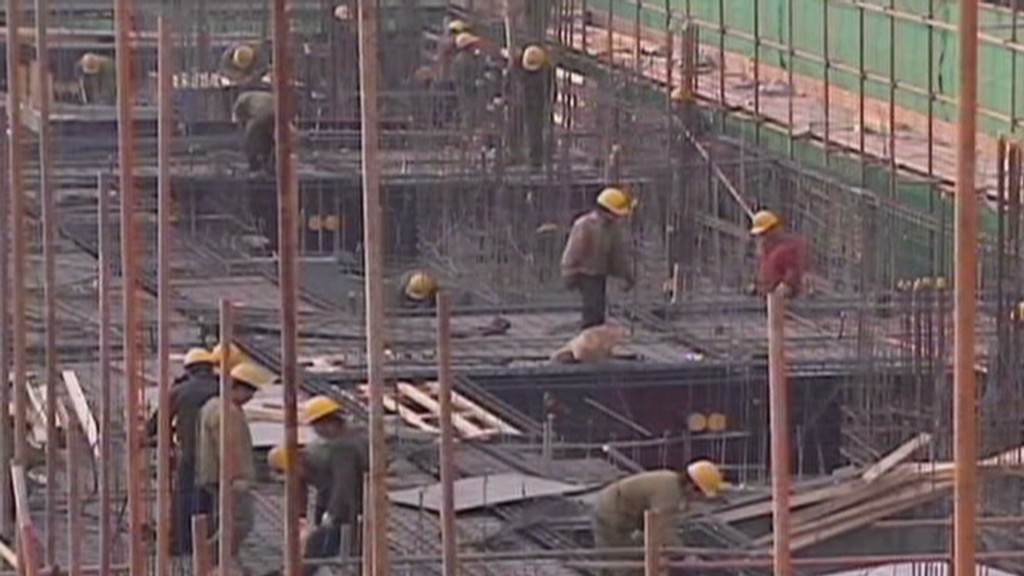 Investors will likely continue to watch Apple (AAPL), which hit a new 52-week low on Monday. The stock is down 20% this year. Meanwhile, Google (GOOG) continues to hit new highs.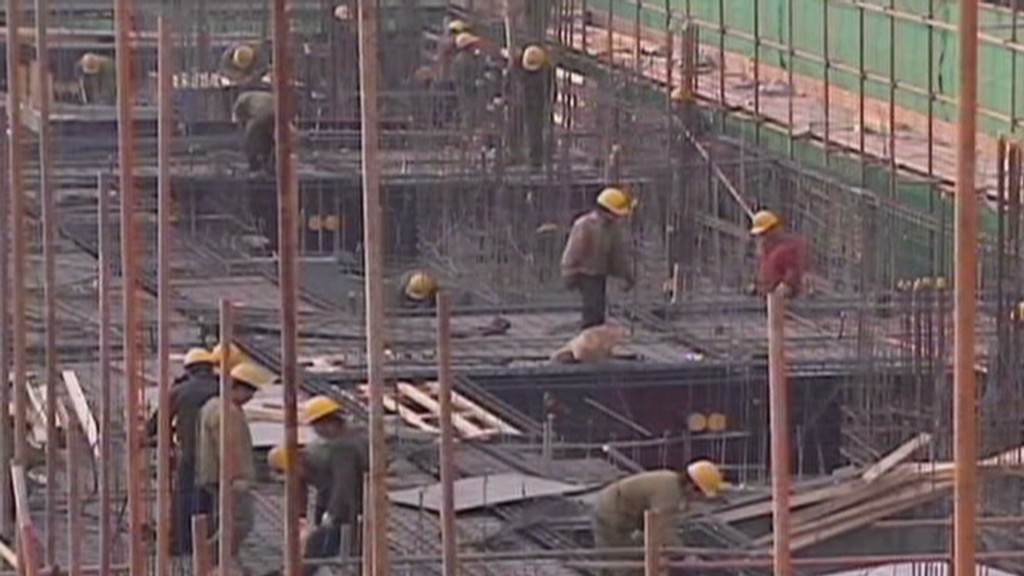 European markets were firmer in morning trading, while Asian markets ended higher after Chinese Premier Wen Jiabao announced the government will carry a larger deficit in 2013 to help the world's No. 2 economy reach its goal of 7.5% growth this year. The Shanghai Composite added 2.3%, while the Hang Seng increased 0.1% and Japan's Nikkei rose 0.3%.