Much stronger than expected retail sales might be enough to lift the Dow to its seventh straight record high Wednesday.
U.S. stock futures, which had been lower early, turned higher after the Commerce Department reported that retail sales rose 1.1% in February, the best month since September.
Sales were expected to rise only 0.5%, as economists worried that increased payroll tax, delayed tax refunds and higher gas prices would cause consumers to pull back on spending.
Another look at consumer spending will come after the bell when a variety of clothing retailers, including Coldwater Creek (CWTR), Guess? (GES) and Men's Wearhouse (MW) report quarterly results.
Stocks ended mixed Tuesday, with the Dow finishing at a record high for the sixth straight day with only a 3-point gain, while the S&P 500 and Nasdaq both fell.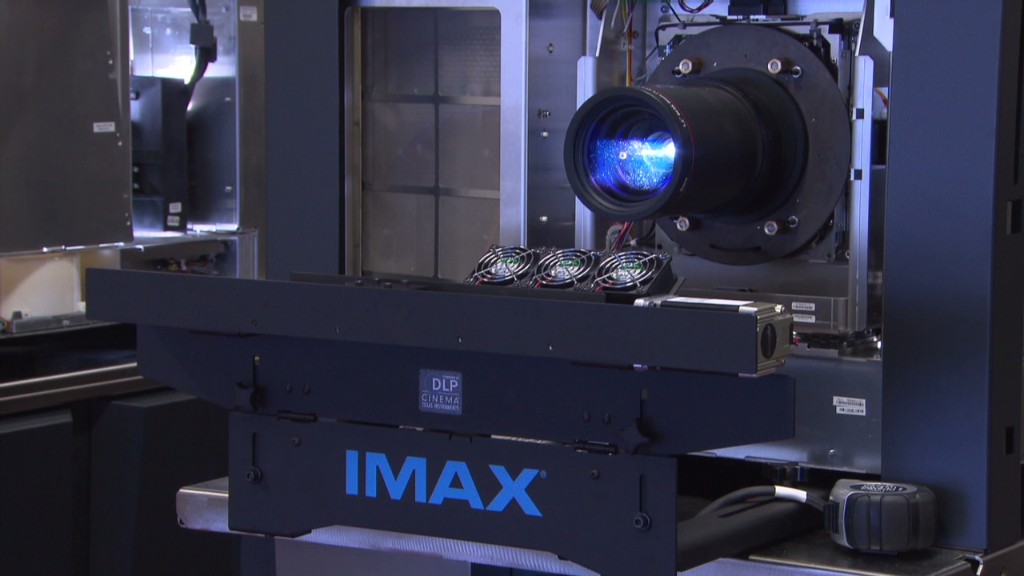 Apple (AAPL) shares continued their recent slide in premarket trading. Shares fell further Tuesday, as investors worried about slowing demand for the iPhone 5 and what Apple plans to do with its cash.
Shares of Boeing (BA) were higher in premarket trading Wednesday, The Federal Aviation Administration gave the aircraft maker permission late Tuesday to start testing its proposed fix to the lithium batteries on the 787 Dreamliner, a key step in getting the aircraft that has been grounded by a safety probe since Jan. 16 back into service.
Investors are hoping for signs of progress in the fight over the federal budget. But there were few hopeful signs Tuesday to resolve the automatic cuts in federal spending under the sequester.
Fear & Greed Index in extreme greed
European markets were weaker in morning trading, pulled lower by disappointing earnings and caution ahead of eurozone industrial production figures due later.
Asian markets also ended weaker. Japan's Nikkei closed 0.6% lower as the yen firmed against the dollar on divisions in parliament over the appointment of the new Bank of Japan governor. The Shanghai Composite and Hong Kong's Hang Seng fell on reports of further measures to curb inflation, in particular in the property sector.