Investors head into Tuesday monitoring the turmoil in Cyprus with a new sense of calm while mulling over new economic reports in the United States.
Cyprus' banks will remain shut until Thursday to give regulators time to guard against a run on deposits. Some form of capital controls will be applied when the banks eventually reopen.
The island nation agreed early Monday to raise billions of euros from big depositors at the Bank of Cyprus and Popular Bank of Cyprus, and shrink its banking sector, in return for a €10 billion European Union bailout.
U.S. stocks closed lower Monday as investors fretted over Cyprus. But U.S. stock futures were up slightly ahead of the opening bell Tuesday.
Mediobanca analyst Christopher Wheeler said that Cypriot jitters, which "sent the banks into a tailspin" on Monday, seems to be wearing off. Shares of Citigroup (C), Bank of America (BAC) and JPMorgan Chase (JPM) nudged higher in premarket trading.
"I think today there's a bit more settling down, a feeling that the concerns yesterday were a bit overdone," said Wheeler.
Related: Fear & Greed Index: Getting greedy
The U. S. Census Bureau reported that durable goods orders rose 5.7% in February, more than expected. Excluding transportation, new orders decreased 0.5%, also higher than expected.
The S&P/Case-Shiller home price index is due at 9 a.m. ET, while reports on consumer confidence and new home sales are up at 10 a.m. The Case-Shiller index is expected to show an increase in the annual pace of home-price increases, according to the Briefing.com consensus, while consumer confidence is expected to have edged up in March and new home sales are expected to have risen to an annual rate of 426,000 in February.
Related: Check out CNNMoney's new portfolio tool!
Children's Place (PLCE) reported that sales and profit jumped in 2012. But the company also issued a weak forecast for the first quarter of 2013, citing "unfavorable weather and weak macro-economic environment." The stock dropped more than 5% in premarket trading.
In company news, Boeing (BA) completed the first test flight for its troubled 787 Dreamliner since redesigning the aircraft's battery system.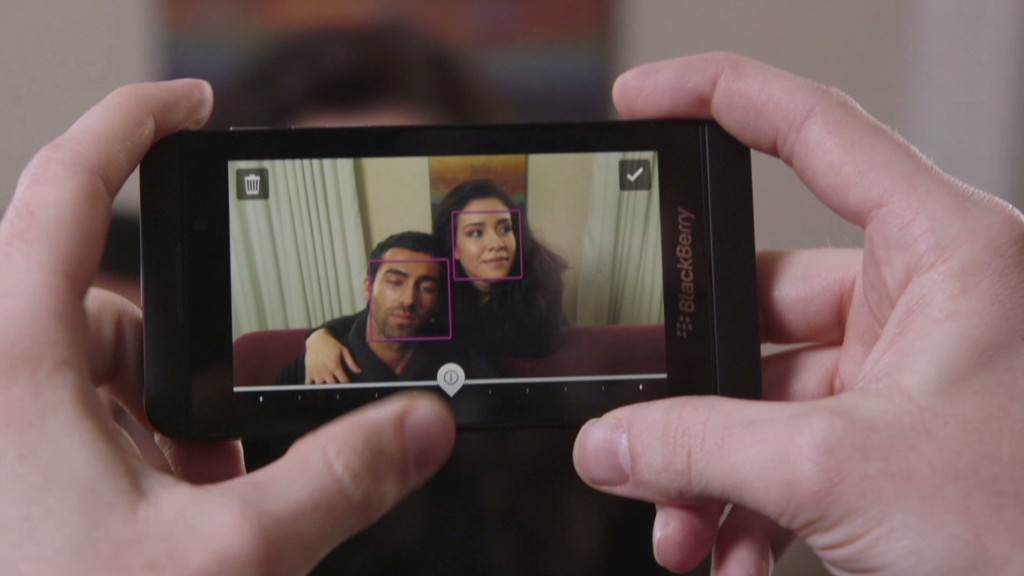 European markets were slightly higher in morning trading, recovering some ground lost Monday when bank stocks were hit by concern that the Cyprus bailout could serve as a model for future eurozone rescues. Shares of Banco Santander (SAN) and Deutsche Bank (DB) continued to trend lower.
Asian markets ended mixed. The Shanghai Composite lost 1.3%, the Nikkei declined 0.6% and the Hang Seng added 0.3%.