Investors will enter the second quarter looking for fresh signs that the U.S. economic recovery is strengthening.
Markets have been reacting well to the broader recovery. The S&P 500 finished last week at a new high, after flirting with the milestone for weeks. The Dow Jones Industrial Average has been trading at record highs since early March.
This week, investors will have their eye on the state of the U.S. job market, starting Wednesday with a report from payroll processing firm ADP on employment change, followed by Challenger jobs cuts and initial claims. All of these lead up to the closely watched monthly jobs report from the Labor Department on Friday.
Related: State unemployment rates
Economists surveyed by Briefing.com are expecting the U.S. economy to have added 178,000 jobs in March and the unemployment rate to hold steady at 7.7%.
This would mark a pull-back from the February jobs report, in which the Labor Department reported that the economy added 236,000 jobs, much stronger than the 119,000 added in January.
A report on construction spending is also slated to be released this week. Last month's jobs report showed that the sector was one of the brightest stars in the labor market.
Investors will also get to see whether the growth in jobs has led Americans to feel better and spend more. Auto and truck sales and consumer credit are due out on Tuesday and Friday, respectively.
Data about how Americans are spending has been closely watched since the beginning of the year, because people had expected the payroll tax and delayed income tax refund to thin out wallets.
But stocks are at all-time highs, spurred by stronger job growth and rising home prices, and that's had consumers feeling more optimistic about the economy recently.
The Commerce Department reported last week that personal incomes rose 1.1% in February, while spending rose 0.7%.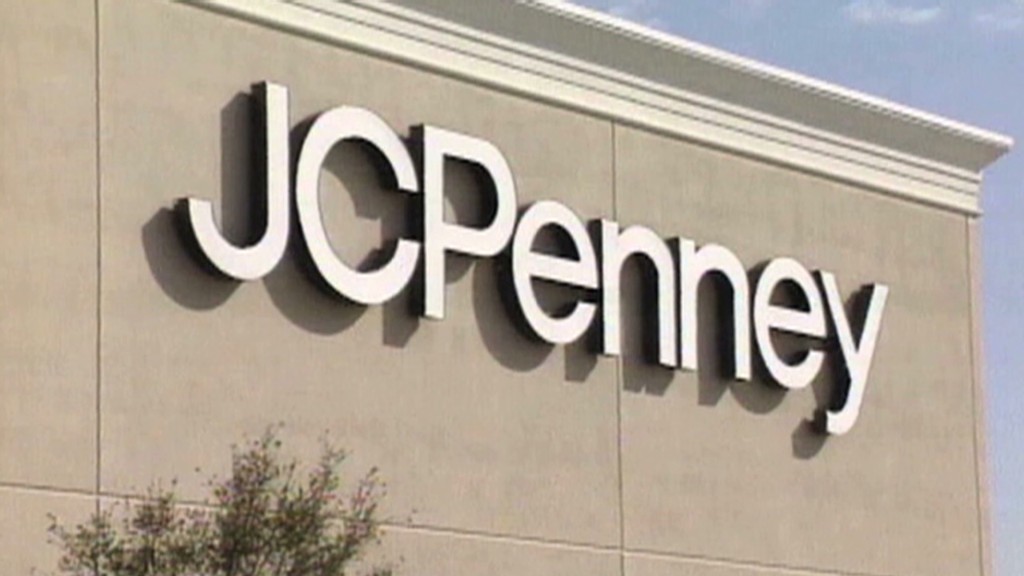 Last week, stocks wrapped up a stellar first quarter. The Dow rallied more than 11% and booked its best first quarter since 1998. The S&P 500 soared 10% and the Nasdaq was up 8%.