A day after the Dow and S&P 500 closed at new highs, investors will be eying several economic indicators released ahead of the government's closely watched monthly jobs report.
The payroll-processing firm ADP reported Wednesday that the U.S private sector added 158,000 jobs in March. The number cam in below economists' forecasts.
The report also comes ahead of Friday's jobs report from the Labor Department that is forecast to show another month of strong job gains. At 10 a.m. ET, the Institute for Supply Management will publish its monthly service-sector index.
Greed increasing in Fear and Greed index
On the corporate front, food producer ConAgra (CAG) and agribusiness Monsanto (MON) are set to release quarterly results before the opening bell.
U.S. stocks rose Tuesday, buoyed in part by strength in the health-care sector. U.S. stock futures were slightly higher Wednesday.
Related story: CNNMoney's Hot Stocks
Shares of online gaming firm Zynga (ZNGA) shot 11% higher in premarket trading after the company announced it would debut its first real money games -- ZyngaPlusPoker and ZyngaPlusCasino -- in the U.K. on Wednesday.
Retailer J.C. Penney's (JCP) shares edged slightly higher in premarket trading after the company disclosed late Tuesday that it had slashed the pay of CEO Ron Johnson.
But Tesla (TSLA) shares were down nearly 3% in premarket trading, as investors were underwhelmed by the electric car maker's announcement of a new financing option for buyers.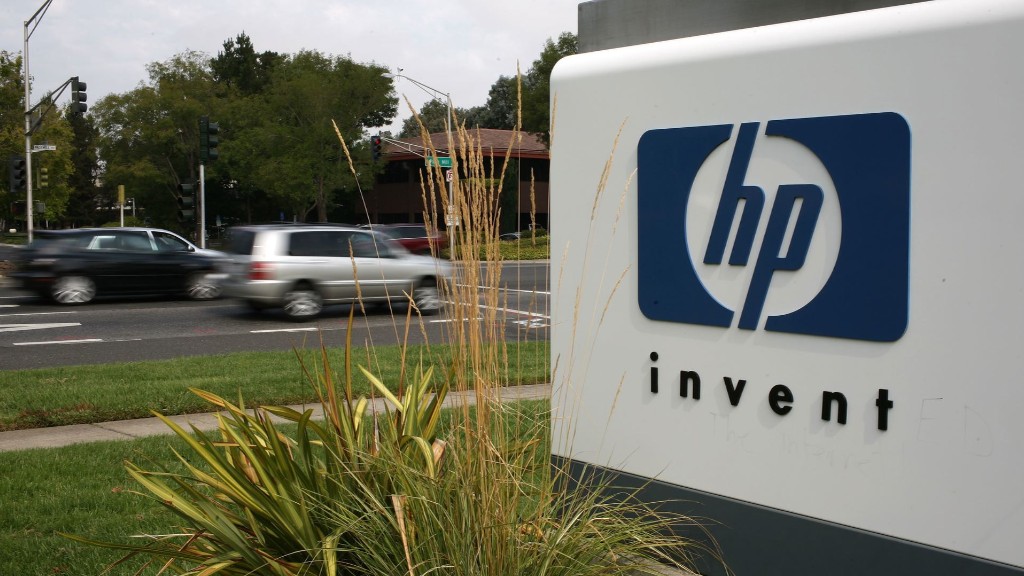 European markets slipped slightly in morning trading, while Asian markets ended mixed. The Shanghai Composite and the Hang Seng lost 0.1%, while the Nikkei added 3% as the Bank of Japan was expected to announce deflation fighting measures in its first meeting under the leadership of Haruhiko Kuroda.