A rough Friday is in the cards for the stock market, which faces a sorely disappointing report on the jobs market .
U.S. stock futures were lower as investors reacted to dismal results on the most important employment report of the month.
The U.S. Labor Department released its monthly jobs report showing 88,000 jobs were created in March, dragging down the unemployment rate to 7.6%. That was far below expectations.
Economists surveyed by CNNMoney had expected the report to show that the economy added 190,000 jobs in March, with the unemployment rate holding steady at 7.7%.
The report follows a surprisingly negative weekly jobless claims report on Thursday.
The jobs number provides a depressing look at the strength of the recovery just days after San Francisco Federal Reserve Bank president John Williams said that if the economy improves, the central bank could start tapering its bond purchase program.
At 3 p.m. ET, the Federal Reserve will release data on consumer credit.
U.S. stocks closed higher Thursday amid a mixed bag of news from central banks around the globe, including the Bank of Japan's plan to pump more money into the Japanese economy and European Central Bank's announcement that it would keep rates unchanged.
In company news, shares of F5 Networks (FFIV) plunged 17% in premarket trading Thursday after the technology company announced preliminary quarterly results that fell well short of expectations on sales and earnings. The announcement could impact other companies in the networking sector, such as Cisco Systems (CSCO), which dropped more than 3% in premarket trading, and Juniper Networks (JNPR).
In South Korea, Samsung Electronics beat market expectations with strong guidance, fueled by the upcoming new model of its Galaxy smartphone, and ahead of its impending quarterly report. The new Samsung product could present more competition to iPhone maker Apple (AAPL).
Related: Bitcoins are a bubble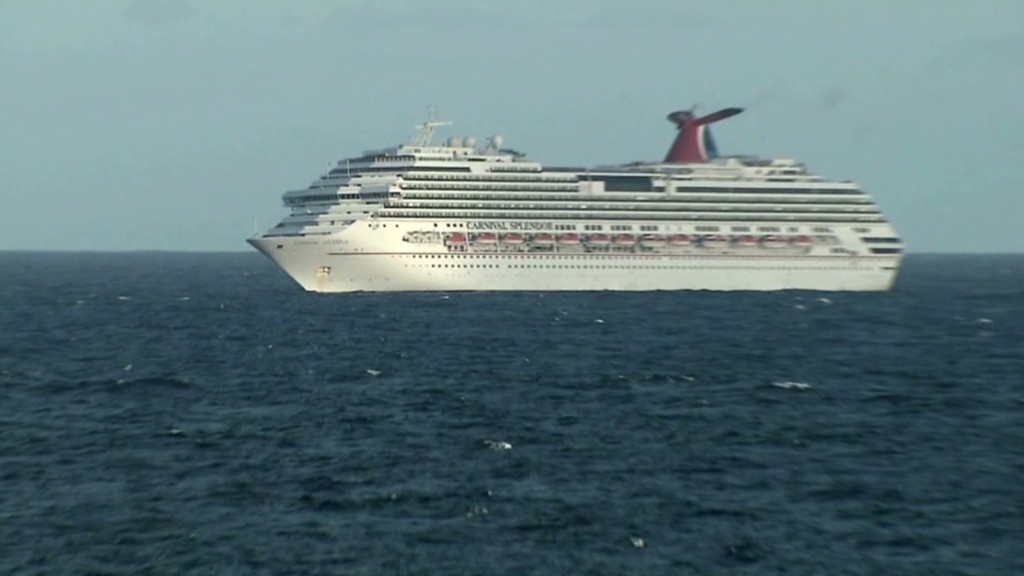 European markets fell in midday trading. The FTSE 100 in London, the DAX in Frankfurt and the CAC 40 in Paris dropped more than 1%.
Asian markets ended mixed. Japan's Nikkei added 1.6% as the BoJ-induced rally continued. The Nikkei reached its highest level in nearly five years on Friday, as the Bank of Japan took aggressive action to counter persistent deflation by pumping more money into the economy.
Hong Kong's Hang Seng tumbled 2.7%. Shanghai's market was closed for a holiday.