After markets pulled back last week, investors will be on the lookout for new reports on the broader U.S. economy to redirect stocks back to record-high territory.
The S&P 500 and Nasdaq closed out their weakest week of the year last week, following a disappointing jobs report on Friday. The S&P 500 dropped 1%, while Nasdaq lost 2%. The Dow Jones Industrial Average slipped 0.1% for the week, marking its second worst performance of the year.
Several potential market movers are slated to come out of Washington on Wednesday, including President Obama's budget proposal, the U.S. Treasury budget, and minutes from last month's Federal Open Market Committee meeting.
Investors will be mining the minutes from the Federal Reserve's meeting for clues on how central bankers view the economy and its progress. At the meeting, the Fed had trimmed its forecast for economic growth in 2013, but was optimistic that the unemployment rate would decline to between 7.3% and 7.5% by the end of the year. The unemployment rate was 7.6% as of March.
The U.S. manufacturing sector will also be in play, with PPI and wholesale and business inventories on tap.
Last week, the Institute of Supply Management reported that U.S. manufacturing activity continued to expand in March, but the rate of growth had slowed.
Investors will also be paying attention to Michigan sentiment and retail sales to gauge the confidence level that Americans currently have on the economy and whether that's translated to spending. These numbers have been closely watched since the start of the year, as investors are trying to get a handle on whether the payroll tax and delayed income tax refunds have burdened consumers.
Last week's job report showed that hiring at the nation's retail stores took a sharp drop, driven by colder-than-normal temperatures for much of the country in March, as well as possible fallout from the tax hikes and layoffs from the government's ongoing fiscal woes.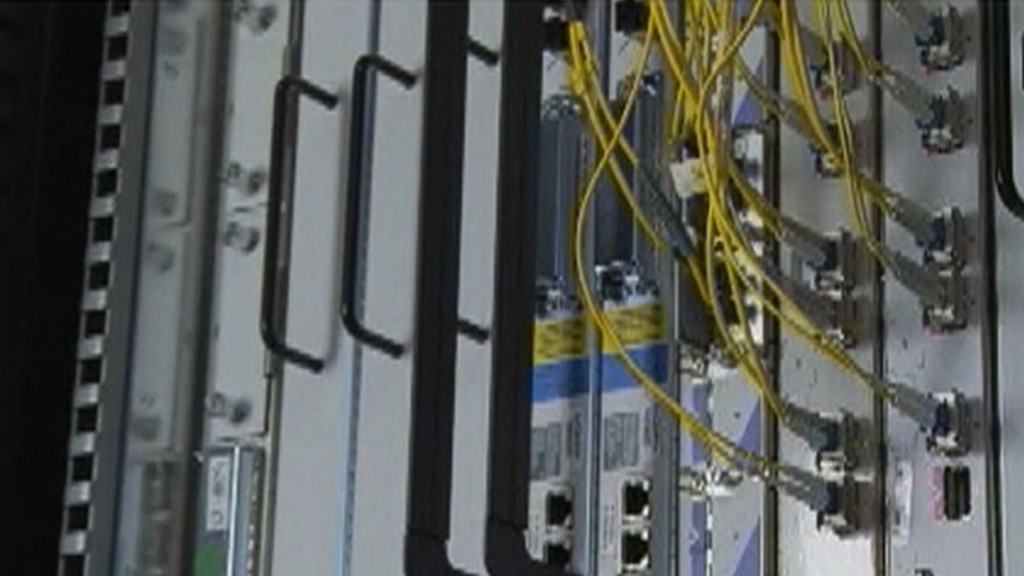 On the corporate front, several companies will start reporting first quarter earnings results. Alcoa (AA) will come out first on Monday, followed by JP Morgan Chase (JPM) and Wells Fargo (WFC)on Friday.