A deluge of corporate earnings in the coming days will entice investors who were mauled last week by the U.S. stock market's worst performance in 2013.
One of the most anticipated reports will come from Apple (AAPL) on Tuesday. The iPhone maker's stock hit a 52-week low last week as shareholders worried about the company's performance.
Last week's sell-off was mostly sparked by a weak sales outlook from chip company Cirrus Logic (CRUS), a key Apple supplier. Cirrus makes audio chips used in the latest iterations of the iPhone and iPad mini. Investors worried that this could signal a weak outlook for sales of those Apple products.
Wall Street expects the company to report a profit of $10.13 a share, a 15% drop from three months ago.
Related: Apple needs the iTV soon
Several other tech companies are also slated to report, including Amazon (AMZN), Zynga (ZNGA), AT&T (T), Sprint Nextel (S)and Motorola (MSI).
Netflix (NFLX) will also come out with earnings on Monday. Investors will be looking to see if the streaming video company's big bet on its original series "House of Cards" paid off.
Airlines will be on tap, too. United Continental (UAL), US Airways (LCC), JetBlue (JBLU), SouthWest (LUV), and Delta (DAL) will come out with earnings throughout the week, as will airplane manufacturer Boeing (BA).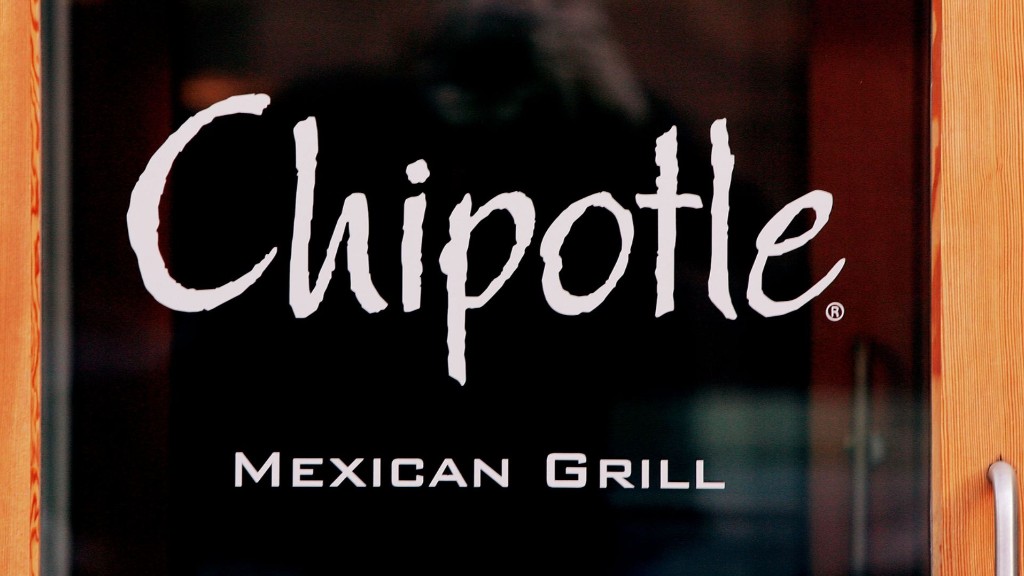 Auto companies Ford (F) and Mazda (MZDAF) will also be in play. On the oil and energy front, Hess (HES), Exxon Mobil (XOM) and Chevron (CVX) are expected out.
Starbucks (SBUX), Procter & Gamble (PG) and YUM Brands (YUM) will also report.
Overall, analysts expect earnings for S&P 500 companies to rise by 2% for the first quarter, according to S&P Capital IQ. But earnings season is far from over. So far, 104 companies in the S&P have reported, with 70 beating forecasts, 23 missing and 11 in line.
In economic news, the advance estimate for first quarter gross domestic product will come out on Friday.
U.S. economic growth was weak at the end of last year, as GDP rose at a mere 0.4% annual rate in the fourth quarter. Still, it is much better than the original estimate of a 0.1% decline.
Several reports on the U.S. housing market are due out, including new and existing home sales and the FHFA housing price index.
Last week, the U.S. stock market suffered the worst week of 2013, with the Dow Jones Industrial Average, S&P 500 and Nasdaq all falling more than 2%.