Do the bulls have more room to run?
That's the question facing Wall Street on Wednesday, a day after the S&P 500 closed at a record high and the Nasdaq finished at its highest level in more than 12 years.
Both indexes clocked their sixth straight monthly gain in April -- the best streak since the bull market began in March 2009.
While U.S. stock futures held onto slight gains ahead of the opening bell, there's no signal that it will be a booming Wednesday in the markets.
Investors are waiting for the Federal Reserve's policy-making committee to wrap up its two-day meeting for a signal as to how long it will continue its aggressive monetary policies. The market is widely expecting that it will continue to buy bonds to support the U.S. economy.
Related: Fear & Greed Index gets greedy
Investors will also look Wednesday to a handful of economic reports that come ahead of the government's monthly jobs data due Friday.
Payroll processor ADP published its monthly data on private-sector jobs, showing that only 119,000 jobs were added in April, which was below forecasts.
Also, the Federal Reserve will release data on construction spending at 10 a.m. ET.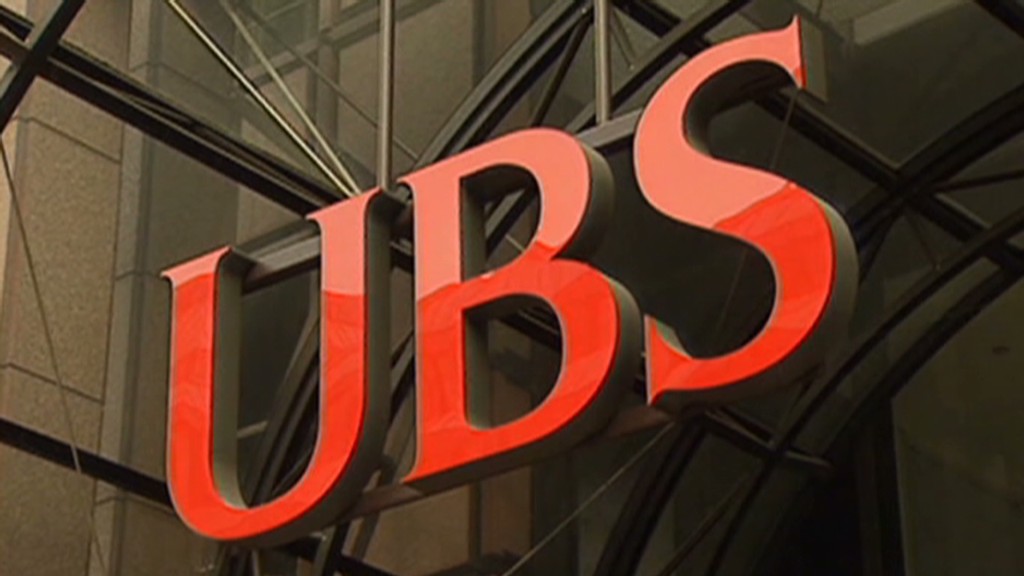 In corporate news, CNNMoney parent Time Warner (TWX) reported a dip in first quarter sales but an jump in profit, propelled by "The Hobbit: An Unexpected Journey," a box office hit surpassing $1 billion.
Genworth Financial's (GNW) stock price surged in premarket trading after the company said that its quarterly profit more than doubled.
Comcast (CMCSA) reported an increase in profit and revenue, which the company attributed to the success of video and high-speed internet subscriptions.
The stock price for MasterCard (MA) slipped ahead of the bell, despite reporting a quarterly increase in sales and profit.
Facebook (FB) is up in the afternoon. Major automakers will also release monthly sales figures.
Apple's (AAPL) stock price edged up slightly, after jumping in the Tuesday session following its record $17 billion bond sale.
Related: Marissa Meyer's first year pay: $6 million
Most European markets are closed for a holiday, but the U.K. remains open and its benchmark index, the FTSE 100, is pushing ahead with some modest gains.
"Today will likely be fairly quiet as it seems like most of Asia and much of Europe are on holiday," said Deutsche Bank analyst Jim Reid, in a note to investors.
In Asia, Japan's Nikkei declined 0.4%.
Exchanges in Hong Kong and Shanghai were closed. The Chinese government reported disappointing manufacturing numbers for the month of April, with purchasing managers indicating a slowdown in growth.