U.S. stock futures were up ahead of Thursday's open, indicating that the market may rebound a day after "sell in May" sentiment knocked 1% off U.S. stocks.
Investors headed into the day with more earnings reports to digest, as well as the news that the European Central Bank finally lowered interest rates.
Also, the U.S. government issued its weekly report on jobless claims, which fell to their lowest level in more than five years.
Looking ahead, investors will be focused on the monthly jobs report, due out Friday. Economists surveyed by CNNMoney expect 140,000 jobs to have been added in April. On Wednesday, payroll processor ADP reported sluggish job growth in the private sector.
Turning to corporate news, General Motors (GM) stock jumped about 4% in premarket trading after the automaker beat expectations, despite a slight decline in revenue and profit, with reduced losses in Europe.
Yelp (YELP) shares surged about 10% after the review site reported a narrower loss and sales that topped estimates on Wednesday.
Shares of chipmaker Intel fell 1% after the company announced it was promoting COO Brian Krzanich to CEO. Krzanich will replace Paul Otellini, who is set to retire.
Results are due in the afternoon from AIG (AIG), Kraft Foods (KRFT) and LinkedIn (LNKD).
Related: Fear & Greed Index idling in neutral
Facebook (FB) shares rose after the company reported first-quarter sales that came in slightly ahead of forecasts but missed on earnings.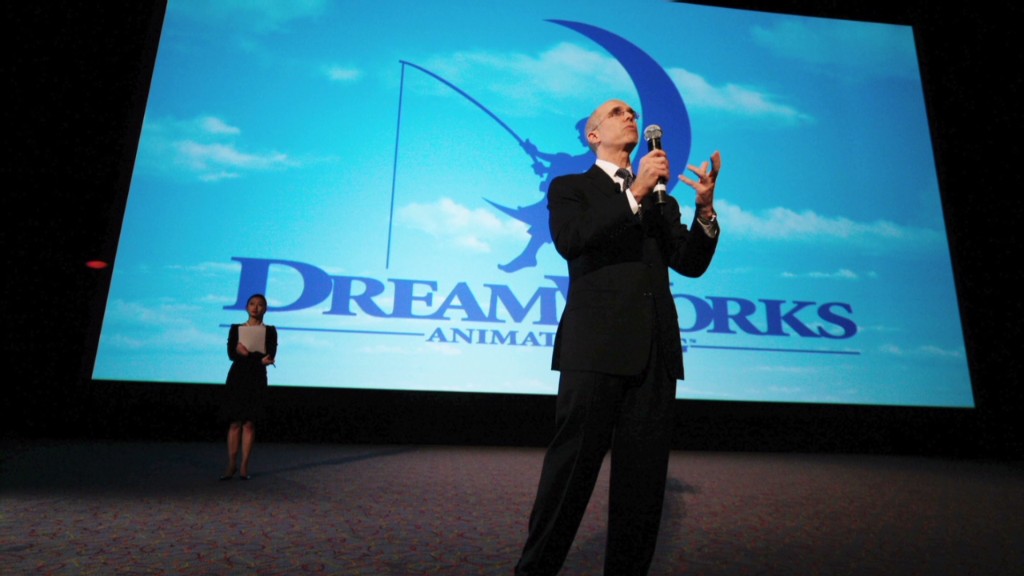 European markets were mixed in morning trading. The ECB cut its main interest rate by a quarter point, to 0.5%. The bank had held rates at 0.75% since July 2012. The rate cut was widely expected due to the deteriorating economic conditions in Europe.
Asian markets ended lower after a disappointing report on activity in China's manufacturing sector. The Shanghai Composite declined 0.2%, the Hang Seng was off 0.3% and the Nikkei dropped 0.8%.