After last week's rally sent stocks to new highs, investors will be fired up to ride the momentum.
Small investors, who missed the stock market rally of the past few years, are being drawn in by the record highs and returning in droves. The new money could stoke more stock buying and send indexes higher again.
This week, investors will have to digest economic reports on the U.S. consumer and manufacturing.
The consumer credit report due out on Tuesday will give investors a sense of how keen Americans are to reach into their pocket books.
Last week's jobs report gave an indication that consumers are feeling fine. Retail and food services experienced some of the strongest job growth in April's jobs report, adding 29,000 and 38,000 positions respectively.
Experts say this shows that households are more willing and able to go out and spend, which drives job growth.
Related: CNNMoney's Fear & Greed Index
The manufacturing sector will also be in play, with a report on wholesale inventories on tap for Thursday.
On the corporate front, several companies will report financial results this week, including Toyota (TM), News Corp. (NWS), Macy's (M), Nissan (NSANF) and BAE Systems.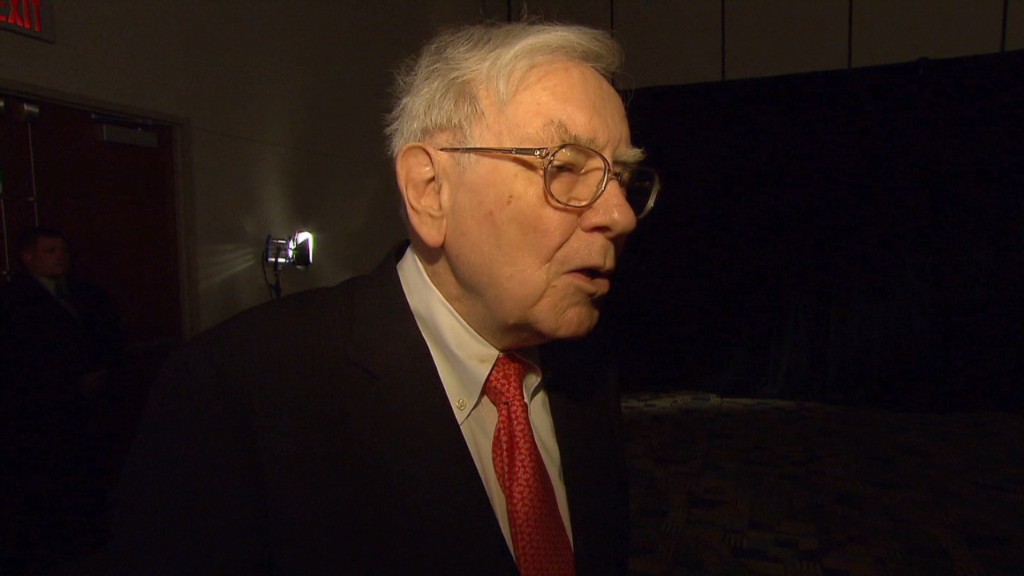 Stocks rallied last week, sending the Dow Jones Industrial Average briefly above 15,000 for the first time on Friday. For the week, the Dow rose 1.8%; the S&P 500 gained 2% and the Nasdaq added 3%.
April was a strong month, with the S&P 500 advancing for the sixth consecutive month.