Investors were warming up to stocks early Friday ahead of a report on American consumers that could ease fears about the economy.
The trading day may be subdued since there are few corporate or economic reports scheduled for release. The one notable exception is the consumer sentiment survey due at 10 a.m. ET from the University of Michigan and Thomson Reuters. Economists expect that report to show consumers were more optimistic in early May.
The major U.S. indexes have hit several all-time highs this week, but they pulled back Thursday after a raft of mixed economic reports and as some Fed officials called for an end to monetary stimulus this year.
U.S. stock futures were all pointing to modest gains at the opening bell. Overall, the major indexes are all on track to end higher for the week.
Related: Fear & Greed Index signals extreme greed
J.C. Penney (JCP) shares slipped 3% in premarket trading after the ailing retailer reported another massive loss.
Dell (DELL) shares fell slighly after the close after the PC maker reported lower-than-expected earnings.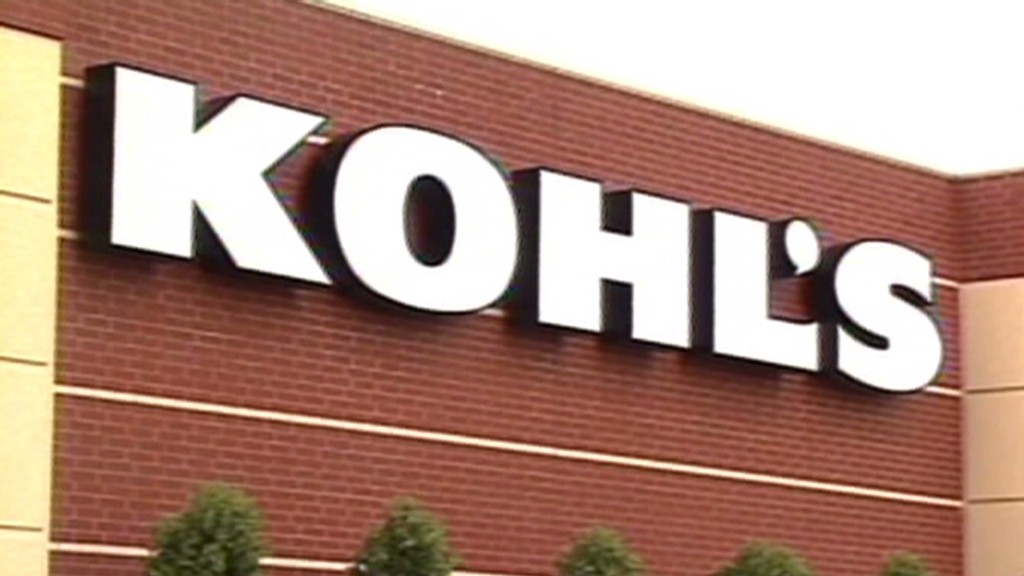 European markets took their cue from Thursday's U.S. market moves. All major European indexes were in the red in afternoon trading.
Meanwhile, Asian markets ended higher. The Shanghai Composite added 1.4% and the Nikkei increased 0.7%. The Hong Kong exchange was closed for a holiday.