Stocks are on a roll.
For the fourth week in a row, the stock market climbed to fresh record highs last week on signs of improvement in the U.S. economy. The S&P 500 added 2%, the Dow Jones Industrial Average rose 1.5% and the Nasdaq advanced 1.7%.
This week will be chock-full of company news and announcements to fuel investors' appetites to buy or sell stocks.
Tuesday is judgment day for JP Morgan Chase (JPM) CEO Jamie Dimon. At the bank's annual shareholders meeting, investors will vote on whether Dimon should keep his dual role as CEO and chairman, after last year's London Whale trading fiasco led to deep losses.
Related: J.P Morgan's doubtful Dimon Defense
Last year, 40% of the company's shareholders voted to replace Dimon with an independent chairman.
Even if a majority of shareholders vote for an independent chairman this year, the board doesn't have to comply. But any vote against the status quo can become a public relations nightmare for the bank.
Related: CNNMoney's Fear & Greed Index
Big announcements in the tech world could also move markets this week. Yahoo (YAHOY) is holding an event in New York City on Monday evening, at which many are speculating the company could announce a deal with the social blogging platform Tumblr.
The Wall Street Journal reported on Sunday that Yahoo's board approved a $1.1 billion in cash deal for the company.
Reports surfaced last week that Yahoo CEO Marissa Mayer is said to be closing in on a $1 billion acquisition deal with David Karp, the CEO of New York-based Tumblr.
Microsoft (MSFT) is expected to unveil the XBox 720 on Tuesday.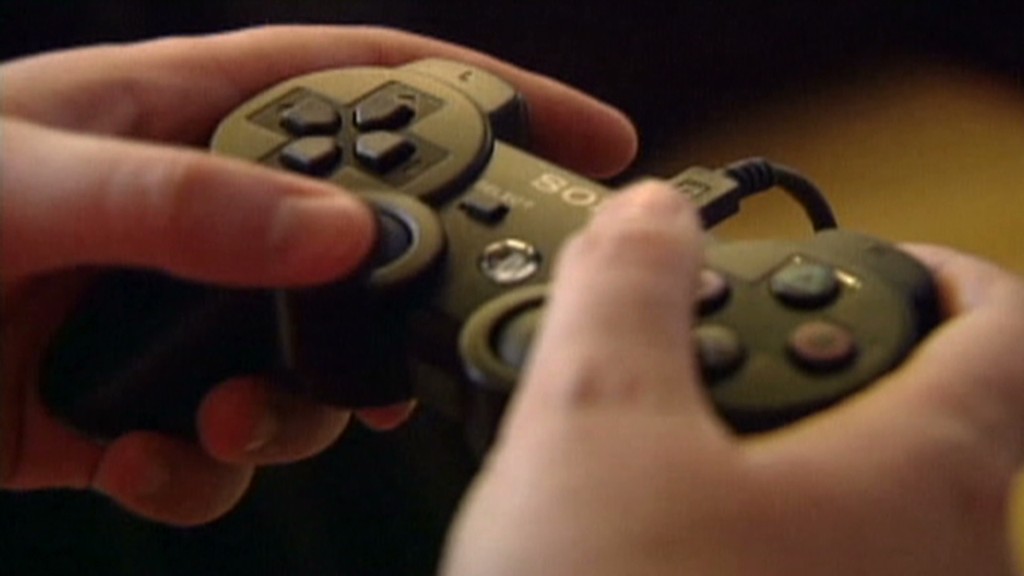 Several companies are on tap to report earnings this week, as well, including Dell (DELL), Hewlett Packard (HPQ), Best Buy (BBY), Home Depot (HD) and Gap (GPS).
On the economic front, the housing market will be in focus. Reports on existing and new home sales, the FHFA housing price index and the MBA mortgage index are due out.
Investors will parse words from Federal Reserve Chairman Ben Bernanke, who will testify to the U.S. Joint Economic Committee on the economic outlook on Wednesday.