All eyes are on Ben Bernanke and the Federal Reserve Wednesday as investors await clues about whether the central bank will continue to pump money into the financial system.
"Financial markets are addicted to [quantitative easing] and the idea of going cold turkey, or simply reducing the second dose, is unappealing," wrote Societe Generale analyst Kit Juckes, in a note to investors. "That's how I feel about cutting back on my early morning coffee intake. But I know I drink too much coffee and the Fed must know it's time to scale back."
U.S. stock futures were modestly higher, as investors anticipate the central bank will not start tapering off its stimulus programs in the near future.
Bernanke will discuss his outlook for the economy Wednesday before Congress in a hearing that begins at 10 a.m. ET.
Brown Brothers Harriman strategist Marc Chandler expects Bernanke to say "there will be no imminent tapering off of purchases of long-term assets and that the decision is dependent on the trajectory of prices and the labor market."
Then at 2 p.m. the Fed will release the minutes from its most recent policy meeting.
U.S. stocks rose Tuesday after New York Fed president William Dudley said the central bank needs to rethink its current strategy to exit the bond-buying program. Dudley stressed that such adjustments could involve increasing or decreasing the pace of the program.
That ambiguity helped ease concerns that the central bank may be moving toward a more rapid exit strategy, according to Steven Ricchiuto, chief economist at Mizuho Securities USA.
Related: Fear & Greed Index, still at extreme greed
In other economic news, the National Association of Realtors will release data on existing home sales at 10 a.m ET.
Retailer Target (TGT)reported a worse-than-expected decline in earnings.
Lowe's (LOW) reported an increase in quarterly sales and profit, but the home improvement retailer missed estimates.
Staples (SPLS) reported a decline in quarterly sales because of store closings. The office supplier also reported a drop in profit.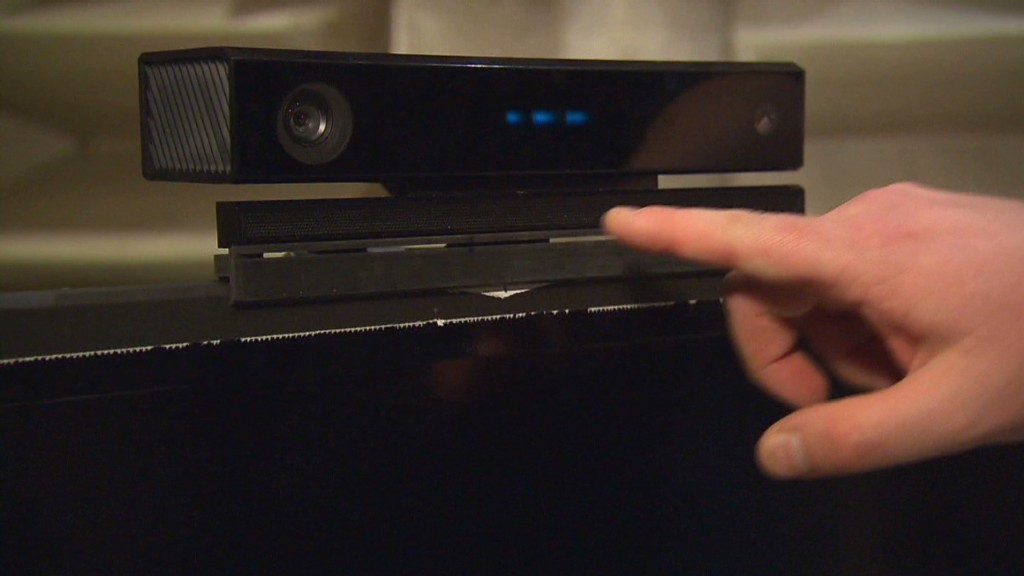 Shares of Saks Fifth Avenue (SKS) rallied about 19% in premarket trading following a strong sales report and a New York Post story saying the luxury retailer may be looking for a buyer.
Shares in Carnival (CCL) dropped one day after the cruise ship operator took a beating following its dour sales outlook for the year.
Hewlett-Packard (HPQ) is scheduled to report quarterly earnings after the close.
Related: Tornado victims may face long haul with insurers
European markets were lower in midday trading.
Meanwhile, Asian markets ended with mixed results. The Shanghai composite index dipped by 0.1% and the Hang Seng dropped by nearly 0.5%.
But Tokyo's Nikkei rallied by 1.6% after Japan's central bank pledged to maintain its ambitious quantitative easing program, saying that economic conditions in the country are improving.
Sony (SNE) shares spiked to their highest level in two years on reports that the company would consider a proposal to spin off its movie and music division.