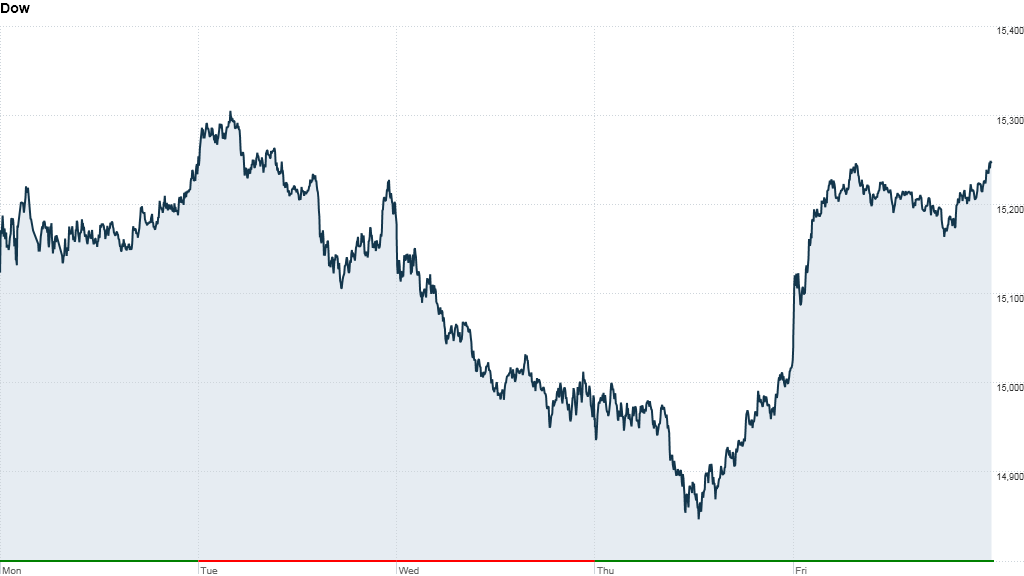 Buckle up, it may be a bumpy ride.
The week ahead will offer investors a closer look at the two conflicting stories on the U.S. economy as told by somewhat ebullient American consumers on one side and pessimistic industrial producers on the other.
Consumers have held up surprisingly well this spring. Reports on retail sales and consumer sentiment in the latter half of the week are expected to show further improvement.
That story contrasts sharply with softness in the industrial sector lately.
Last week, manufacturers reported the biggest contraction in activity in four years, with sharp decreases in both production and new orders. They cited weak demand from overseas as a key part of the problem.
Investors will be looking for more clues on the sector when industrial production data is released this Friday.
Against that confusing economic backdrop, the last three weeks have been marked by heightened volatility for the S&P 500, the Dow Jones Industrial Average and Nasdaq.
Stocks ended in the red two weeks in a row, after closing at record highs on May 21. They recouped some of the losses on Friday, after the government's monthly jobs report showed the economy added 175,000 jobs in May, more than the 158,000 economists had expected.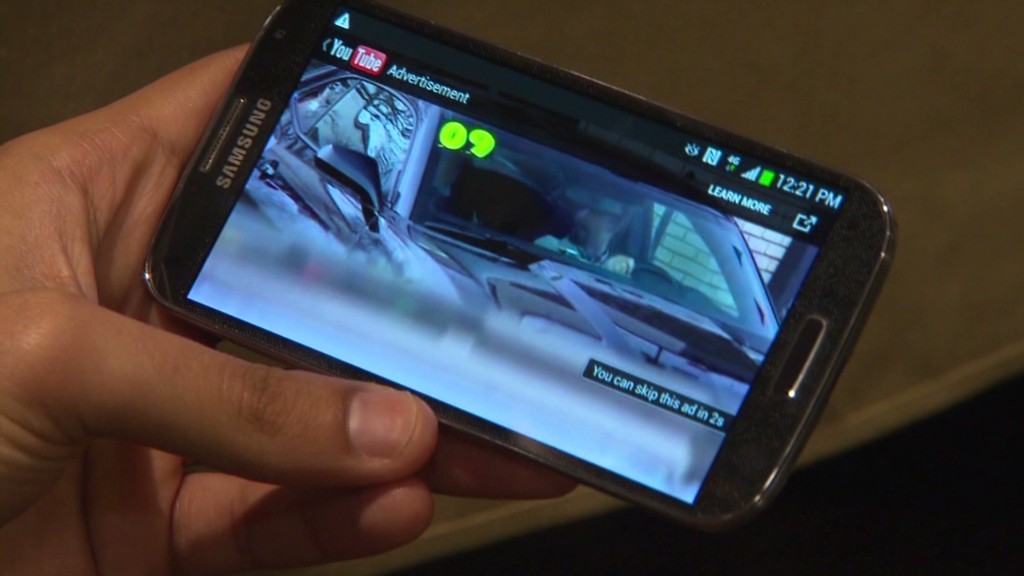 The key question on everyone's minds remains the same: when will the Federal Reserve consider the U.S. economy strong enough to start backing away from its stimulative policies?
The central bank is currently engaged in a controversial policy known as quantitative easing, in which each month it buys $85 billion in Treasuries and mortgage-backed securities. Investors are watching for signs of when the Fed will start to "taper" these monthly purchases, and every bit of economic data is examined in that context.
This week offers very little official communication from the Federal Reserve. James Bullard, president of the St. Louis Fed and a voting member on the central bank's policymaking committee, will speak about his economic outlook in Montreal on Monday morning, but then Fed officials will enter their unofficial week-long quiet period, ahead of their next meeting.
Investors may also tune into news from Tokyo, as the Bank of Japan concludes a two-day policymaking meeting on Tuesday. Like the Fed, the Bank of Japan is also engaged in a controversial quantitative easing program.
Related: Apple's innovation conundrum
In company news, Apple (AAPL)investors will be watching for new product announcements at the company's annual Worldwide Developers Conference, starting Monday in San Francisco. Apple is expected to unveil an update to its iOS mobile operating system, a new "iRadio" streaming music service, a refreshed MacBook lineup and potentially an Apple TV update.
Athletic outfitter Lululemon (LULU) will report its quarterly earnings after the closing bell Monday. The chain had pulled a batch of see-through pants from its stores in March, and expects that recall to impact earnings.