After kicking off the second half of the year with a strong performance, U.S. investors were looking to take a step back Tuesday.
U.S. stock futures were were pointing to a flat open on Wall Street.
The major U.S. automakers are set to release monthly sales figures, while the Census Bureau will release data on factory orders at 10 a.m. ET.
U.S. stocks finished with gains Monday following positive reports on manufacturing and construction spending.
The economic reports were consistent with a gradually improving economy, but not strong enough to raise concerns about the Federal Reserve reducing its stimulus policies.
Chris Beauchamp, market analyst for IG Markets in London, said that analysts are driving Wall Street with the expectation of a strong June payroll report on Friday. But after that, he expects some market stagnation, as traders disappear for summer vacation.
"This might be the last hurrah before a general period of summer weakness [and] directionless trading," he said.
Going forward, Beauchamp expects "an inability to establish a clear direction with so many people out of the market."
Related: Fear & Greed Index driven by fear
Zynga (ZNGA) shares closed up more than 10% Monday and were up an additional 4% in premarket trading. The social gaming company announced late Monday that CEO Mark Pincus is stepping down. Don Mattrick, the former head of Microsoft's (MSFT) Xbox and gaming division, will take over as Zynga chief.
In world markets, European stocks were lower in afternoon trading, pulling back after broad-based gains Monday.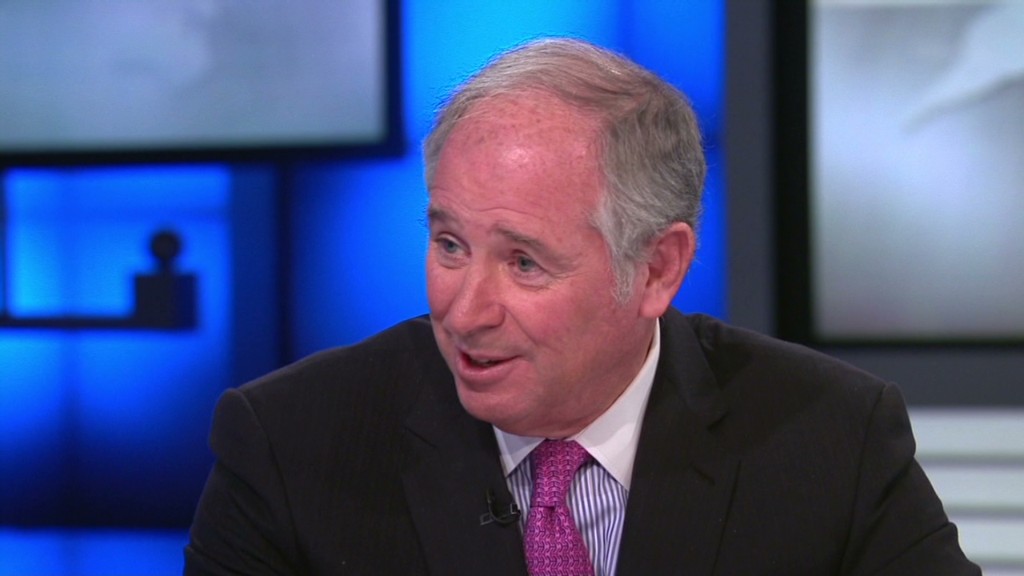 Asian markets ended with mixed results. In China, the Shanghai Composite added 0.6%. But traders in Hong Kong came back from a Monday holiday in a bearish mood, pushing the benchmark Hang Seng index down by 0.7%.
Tokyo's Nikkei gained 1.8%. The index has surged by more than 9% since Thursday morning, bouncing back from bear market territory. The index has been helped over the past few days as the yen weakened against the dollar.